Hey traveler, are you accessing the platform, either through the app or the web, and have encountered any issues? Don't worry, we're here to help you resolve it as quickly as possible, alright? (: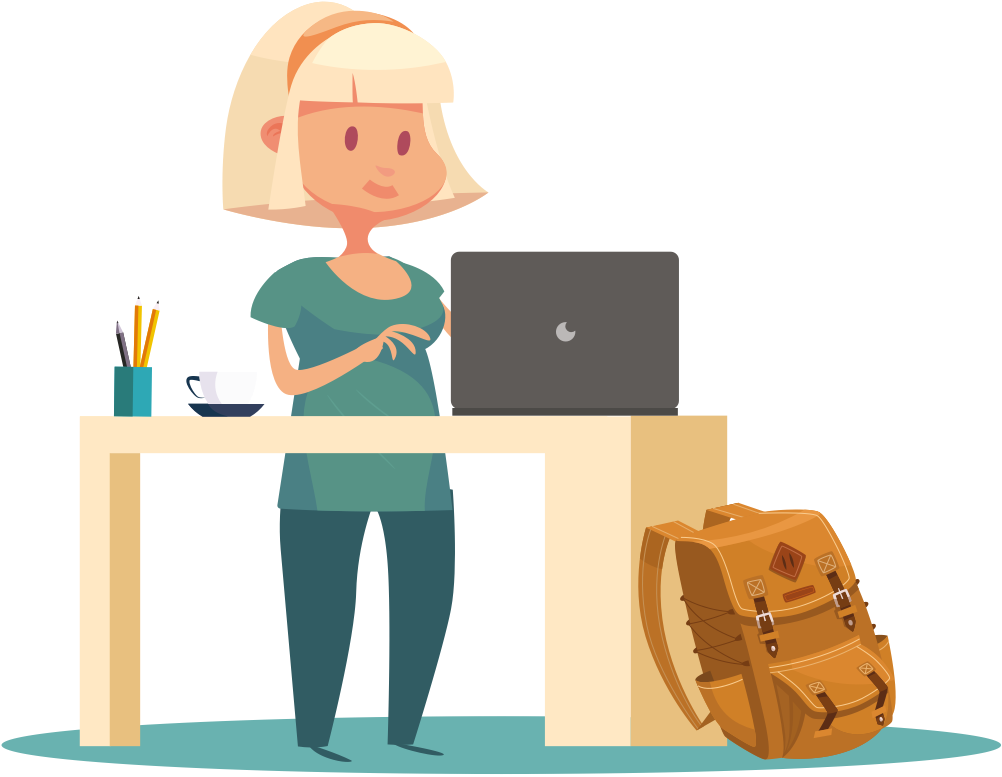 Before contacting the support team, we suggest that you take a look at the main solutions below:
Check if the app is updated, if not, update it;
Try logging out and logging back into your account;
If you're having trouble in the moment of the application, check if you meet all the requirements of the position you're applying for, including the minimum and maximum period required by the host, and confirm if the dates are available;
If it's an app problem, try reinstalling it.
But if the problem persists even after following the steps, don't worry, we have a specialized team ready to help you! Just contact us and we'll be happy to help you solve this issue as soon as possible! :)