First of all, it is important to know if both sides have already left the review. According to our Review Policy, reviews will only be published when the host and traveler have already written it or at the end of the 15-day period.
If the traveler hasn't left a review for you yet and the 15 days period hasn't ended, we ask you to wait a little bit and soon the review will be published on the platform. :)
Remember that you can see the reviews of travelers by clicking here or accessing your profile > clicking "profile" > "reviews".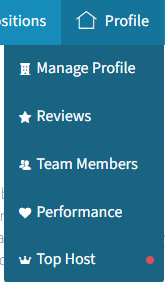 If you wish to read a review you left to a volunteer, you just need to access their profile on the platform!
If the reviews have already been left and the 15 days period is over, but you're still not able to see the review on the platform, please contact us and report this technical problem. :)