Worldpackers promotes truly collaborative experiences and for this reason, our users' reviews are essential for travelers and hosts to have even better exchanges, building together a community based in trust, security, and transparency.
What do Worldpackers believe?
We believe in collaboration and learning:

we are a community-based in win-win collaborative relationships, in which the exchanges and feedback received are opportunities for learning, development, and cultural exchange. Our goal is not to promote working relationships, but rather collaborative exchanges and connections that are opportunities for authentic development and cultural interchanges.

We believe in inclusion:

being a host or a traveler with Worldpackers makes you part of a collaborative community formed by users from all backgrounds, with no room for polarization, prejudice, racism or hate;

We believe in respect:

we know that each region has widely varied cultural norms, beliefs, habits, and laws, and we expect hosts and travelers to act in accordance with local laws and treat each other with respect and empathy, even when opinions could differ based on the education or belief in which they are embedded.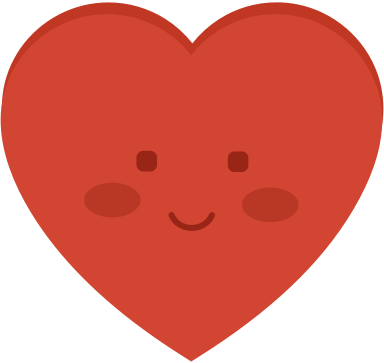 A host may have his account deactivated by the Worldpackers team if he breaches any rules of the Worldpackers community, including continued non-compliance with the combined and confirmed experiences within the platform, aggression, and harassment of any kind committed against travelers and volunteers, discrimination and misuse of the platform.
Hosts that receive multiple negative ratings (public and private) are reviewed by the Worldpackers team and can also be disabled, according to the Review Evaluation Process.
Deactivating the account completely removes the profile of the host from the platform, making it inaccessible to travelers, having their positions and experiences excluded from the search. Volunteer positions for disabled accounts are automatically closed and travel with ongoing and future trips confirmed on the platform with the host are eligible to Worldpackers Insurance.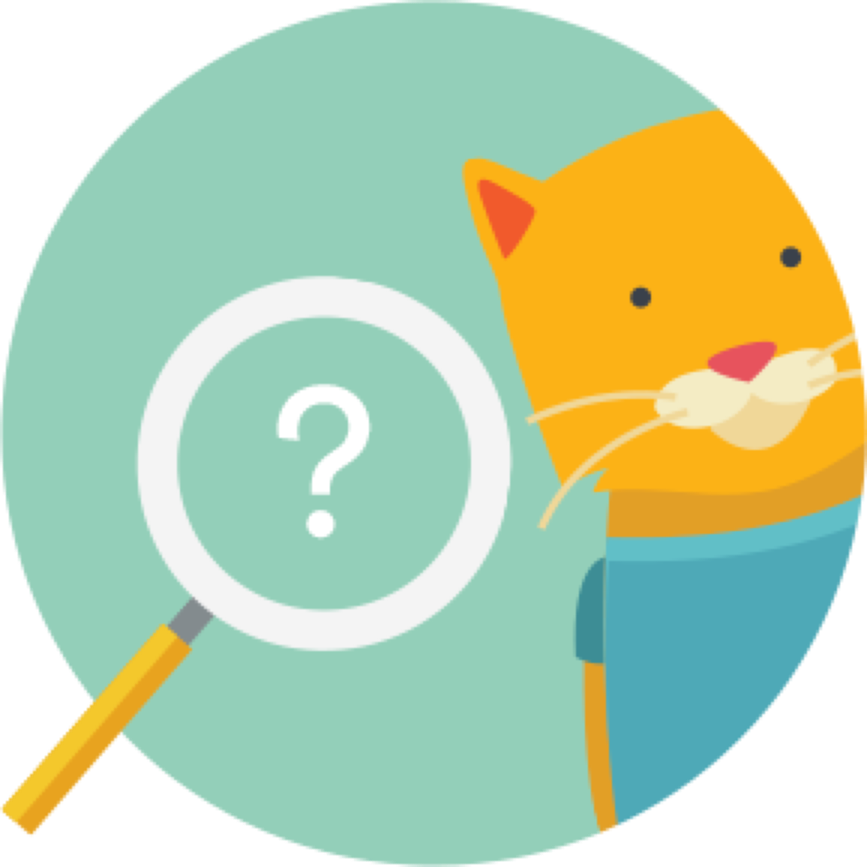 As the Worldpackers community grows, we continue to guarantee that our processes and practices stay in agreement with our goal - to promote collaborative experiences in a transparent, safe, and comfortable community. We are always open to hearing both parties and ready to share the best practices according to our experience with collaborative relationships on support@worldpackers.com 💙