If you have confirmed a trip on Worldpackers and are wondering about the next steps, we are here to help! Here are some recommendations:
Keep in touch with the host:

we suggest to all hosts and travelers to keep in touch regularly before the experiences and to exchange phones. This way, both sides can ask and answer questions and easily communicate any changes;
Clarify all your doubts:

it was not very clear who to look for when you arrive at the place, what are the tasks that you will help, what room are you going to stay or is there anything you want to know more about? Ask the host! It is very important for you to know exactly what to expect from the experience;
You can also check out tips and articles from travelers in our community to help and inspire you! Click here to check it out :)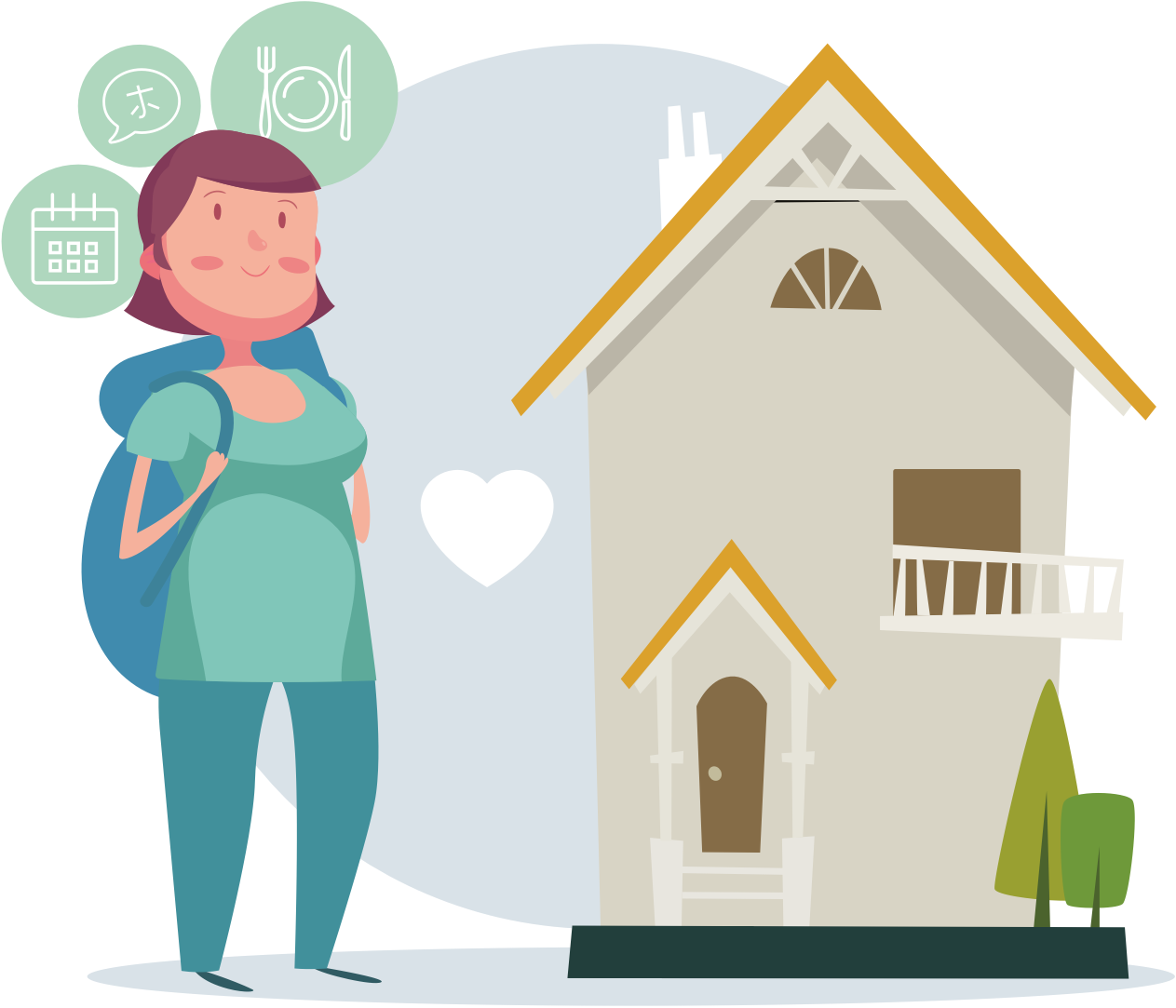 How do I arrive at my host's place?
You will receive the exact address of your host on the confirmation voucher, which is sent by e-mail as soon as you confirm the trip on the platform. It's nice to already check how you will get there, you can ask the host what is the best way too :)
We recommend that you let your host know about your arrival time as well to ensure that your host will be there to welcome you in the best way! Remember to exchange phone numbers after the trip is confirmed, so that you can communicate easily and you can clear all your doubts about how to get there.
If you didn't receive your confirmation voucher, don't worry! First, check your spam inbox as sometimes our emails can end up there. If there isn't anything there, contact our Community Happiness Team and we will help you and soon you'll receive your confirmation voucher 💙

I won't be able to travel anymore
If, for any reason, you won't be able to travel anymore, you must cancel your trip in the platform. Open the conversation with your host and you will find the button "Cancel the Trip".
It's important to have in mind that hosts organize themselves to receive travelers and they are counting on your help. The sooner you let them know you won't be traveling anymore, the more time they will have to reschedule and contact other volunteers. Last-minute cancellations are very inconvenient and mess up the host's organization. They are counting on you!
Travelers will receive an automatic review on their profile informing about the last-minute cancellation if they cancel the trip 7 days or less prior to the arrival date or if they simply don't show up. Check out our Trip Cancellation Policy to know more.
If you want to change your travel dates, find out all the details here :)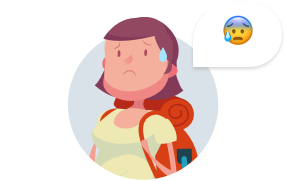 I'm not enjoying the experience and I want to leave
Did you know that 95% of the problems between travelers and hosts have to do with a lack of communication? So if there's something bothering you, just talk to your host about it in the most honest way. It seems silly but, in our experience, it's very effective. Never expect the other side to read your mind and know that there's an issue. Take the initiative, talk to your host respectfully and kindly, and try to find a solution to the problem.
However, if for any reason the host does not respect what has been agreed between you, talk to him/her about the possibility of you leaving before the agreed time and discuss the final adjustments to make this happen in the best possible way.