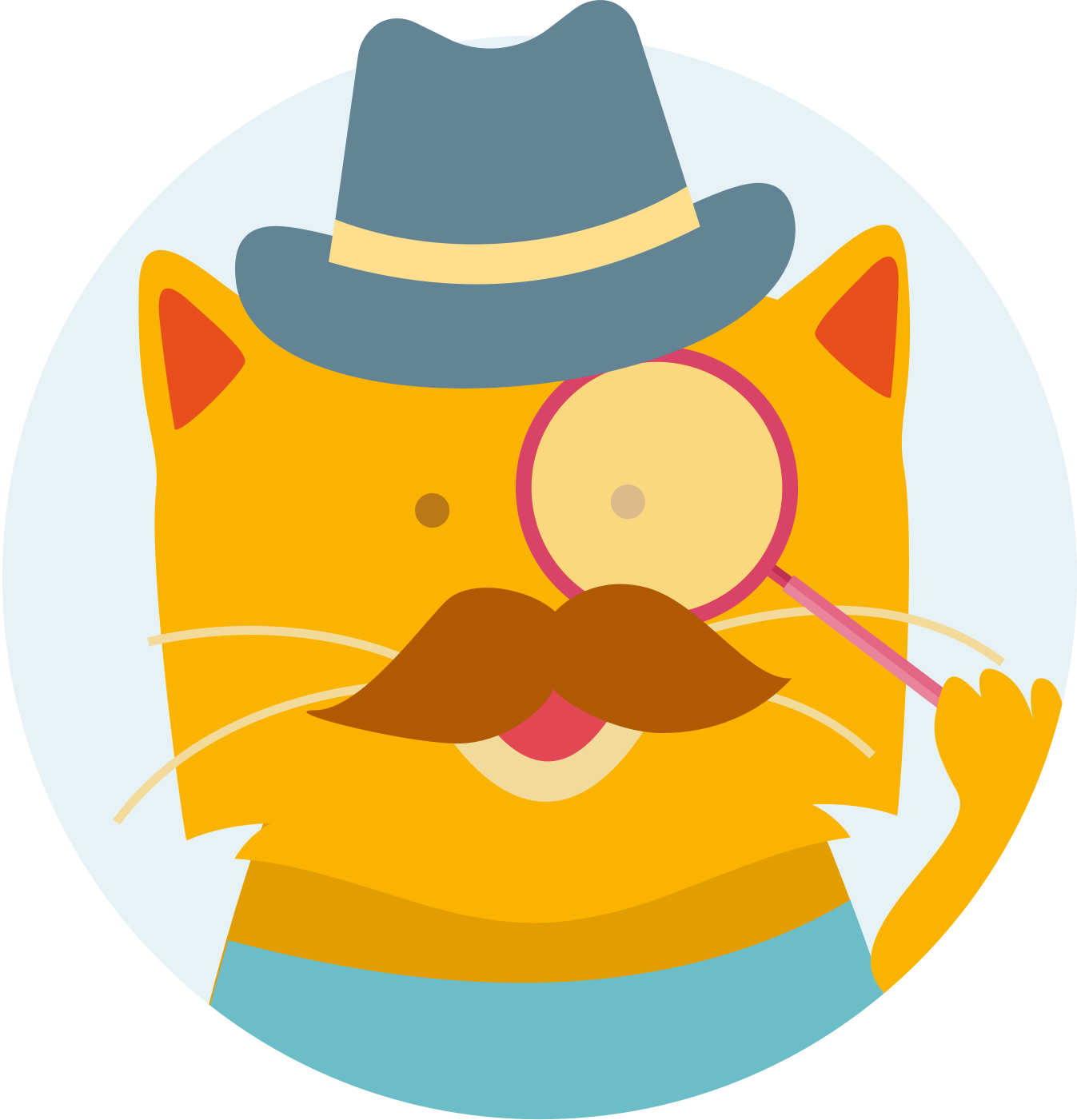 Worldpackers counts with a team dedicated to host's approval and follow-up, in order to keep the platform in the safest way possible. We want you to travel, to connect with people, to live incredible experiences, and to get to know new cultures in a peaceful and safe way! To help you with that, we also have a team that helps all members of our community with their experiences. If something goes wrong on your trip, you can use the Worldpackers Insurance and our team will do their best to help!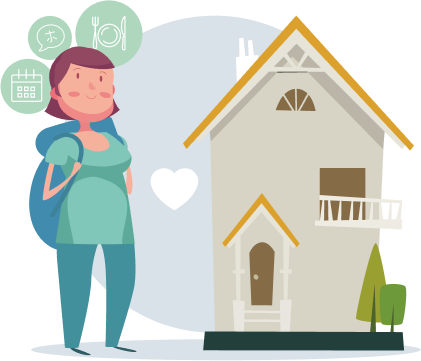 If you want to know more about hos't approval and follow-up, click here.
I don't have a credit card. How can I become a member?
You can pay with PayPal, or Ebanx if you live in Latin America.
The "PayPal" button at checkout is located below the credit card information fields when choosing a plan. To pay with Ebanx, contact us saying which is your desired plan and we'll send you a link to make the payment!
The cardholder of the payment method does not need to be the owner of the WP account. So you can use a family member or friend's card to become a member. 😄
I want to pay by boleto, but I don't see that option. What should I do?
Payment by boleto is an option available only to Brazilians. If you can't find it, make sure your nationality is set to "Brazil" in your profile settings.
If it's not, you should be able to pay by boleto by changing this information. If this is your situation, you can change your nationality by clicking here.
I chose to pay by boleto, but I'd rather pay with a credit card.
After your boleto request expires, it will be automatically canceled and you'll be able to select credit card payments again.
If you'd like to cancel your boleto during this period, you can request our help and we'll assist you with the process.
We're always improving our processes and we're open to feedback from our community! So if you have any questions or suggestions, we'll be happy to help you out. 💙