To apply for Worldpackers Insurance, please fill out the WP Insurance Application Form. We'll get in contact with you as soon as possible!

Worldpackers Insurance Policy
If by any reason, the host does not abide by what has been previously agreed (counting from the date of arrival), Worldpackers will help you find another host nearby for you to exchange your skills for accommodation. If we cannot relocate you, Worldpackers will pay up to 3 nights of accommodation in another previously selected hostel, in a shared room in the same city. The maximum refund amount is relative to the amount paid for the plan.
For members who purchase the WP Pack plan on or after April 1, 2022, and WP Trips members who purchased the Extended Insurance, Worldpackers Insurance reimburses up to 7 nights of accommodation, or up to USD 199.

We ask the traveler to contact our support team before leaving the host so we can better assist the traveler in a better way.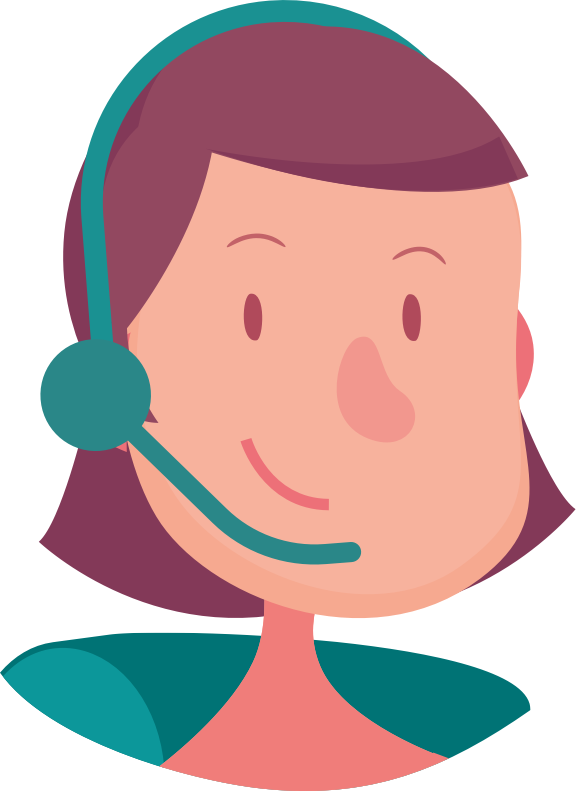 Below are the rules of the WP Insurance applicability:
WP Insurance only applies in cases where the host is fully responsible for the problem;

WP Insurance is only valid during the period of stay;

We will only consider the dates of arrival and departure registered in our platform;

If the dates are rearranged between host and traveler with no alteration of the arrival and departure dates registered in our platform, the WP Insurance is not valid;

If the experience lasts longer than 12 weeks, the WP Insurance is not valid;


The WP Insure is only valid for members of WP Pack and WP Trip plans;

WP insurance is valid for every confirmed trip;

WP insurance will be provided to the traveler after our Community Happiness team has been contacted and informed of the situation, the fulfillment of the WP Insurance Application Form and it's approval by the team;

If the traveler is relocated and pays for the hostel reservation, he/she must send legible copies of the official daily receipts to our support;

Worldpackers is not responsible for fees charged when making reimbursement deposits after the activation of the insurance. Brazilian travelers will receive a refund via bank deposit. Those from other parts of the world will receive the refund via PayPal;

It is important to have an active account with PayPal in order to receive our refund;

To withdraw the money from the PayPal account, the rules of that website apply.

PayPal itself charges a withdrawal fee. The rate corresponds to 5.99% of the value deposited + a fixed fee depending on the local currency (for example, 0.30 dollars, 0.35 euros)


In cases where the amount paid for hostel nights is higher than the amount invested in the WP Trips Plan, the amount paid in it will be refunded instead of the accommodation amount and you will continue to be our member for free.
We are always improving our processes and open to receiving feedbacks!
If you have any questions or suggestions, we'll be happy to help. 💙