The purpose of the evaluations is to show how everyone's experience was, as a feedback to all Worldpackers members. It is a way for our members to contribute and regulate the community, leaving everyone informed of real opinions before confirming trips.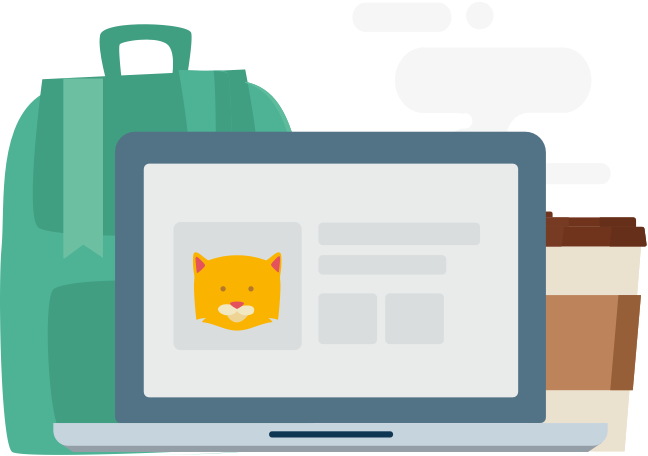 Reviews are super important to share your opinion and impressions about where you went and the idea of the review is to help the other part to learn from mistakes and develop itself, not a way to get revenge or insult. Therefore, it is essential to follow our Review Policy to avoid any kind of problem:
Be polite and keep a respectful vocabulary.

We won't accept aggressive comments or direct or indirect offenses to someone.

Don't make accusations in your review.

You don't want to expose someone if you don't have concrete proof against them.
We believe that reviews provide a safer community, so we only delete reviews that are not in accordance with our policies or in extreme cases.
We understand that experiences are subjective, leading to different perspectives. Therefore, we ask that everyone in our community be open in giving and receiving feedback with empathy. For this reason, we always seek to understand the two parties involved.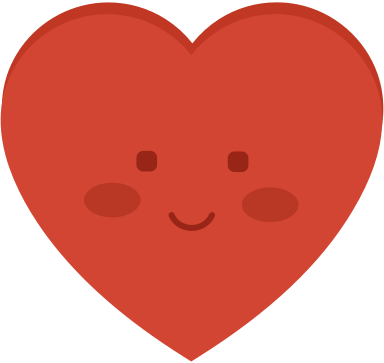 What does Worldpackers believe?
We believe in collaboration and learning:

we are a community-based in win-win collaborative relationships, in which the exchanges and

feedback

received are opportunities for learning, development, and cultural exchange. Our goal is not to promote working relationships, but rather collaborative exchanges and connections that are opportunities for authentic development and cultural interchanges.

We believe in inclusion:

being a host or a traveler with Worldpackers makes you part of a collaborative community formed by users from all backgrounds, with no room for polarization, prejudice, racism or hate;

We believe in respect:

we know that each region has widely varied cultural norms, beliefs, habits, and laws, and we expect hosts and travelers to act in accordance with local laws and treat each other with respect and empathy, even when opinions could differ based on the education or belief in which they are embedded.
In case you have a bad experience, please leave a private review for the Worldpackers team when writing your host a review or inform the situation through the email support@worldpackers.com, so we can take the necessary measures to help 💙