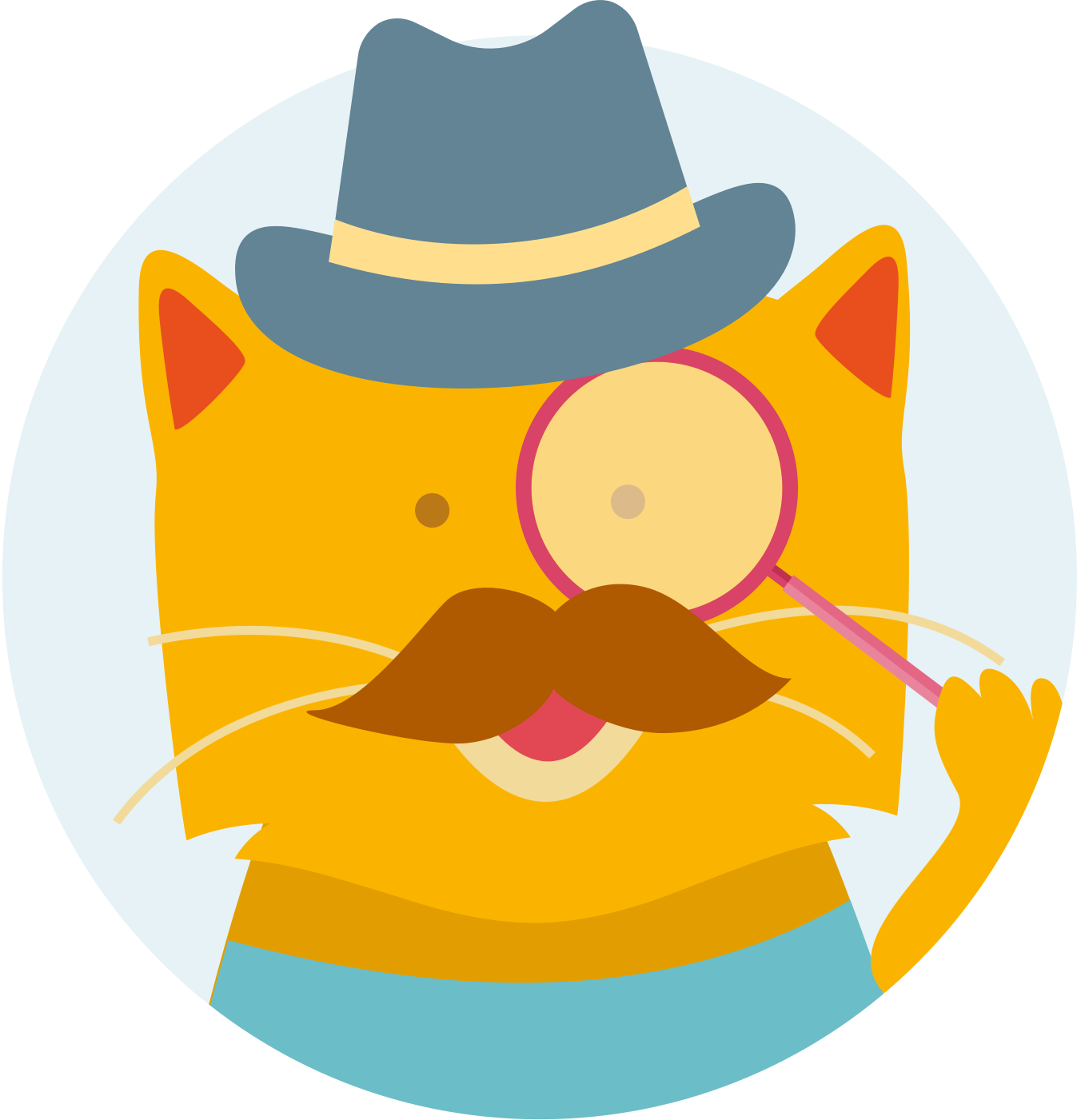 My purchase was not approved. What should I do?
This is not something we have any control over, sorry. So, if this happens, we suggest you contact your bank or credit card company to request transaction approval.
If you prefer, we also offer PayPal as a payment option. To select this option, just click the "PayPal" button at checkout, which is below the credit card information fields when choosing a plan.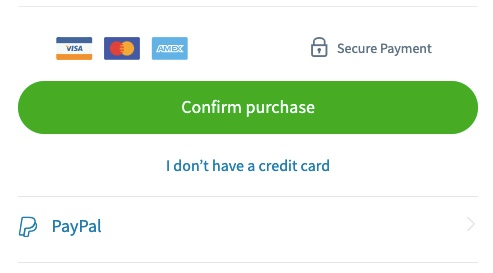 If you live in Latin America, you can also pay with Ebanx. To do so, contact us telling which is your desired plan and we'll send you a link to make the payment.
We also ask that you ensure that your nationality entered on the platform matches your method of payment. If your payment is declined, please ensure that all entered data is correct. If the error persists, contact your bank to inform them of the transaction and, if necessary, request authorization. If this doesn't work, try using another card.

I paid with my credit card, but I was double charged. What should I do?
This is a fairly uncommon error, but it can occur due to a processing failure of the purchase by your credit card.
In this case, you can ask for our help and we'll analyze your invoice to understand the duplicate charge, and we will make a refund of one of the charges on your credit card.
I don't understand the amount charged for the plan.
The value of our plans is always in dollars, to make it unique to all members. To avoid additional fees or unwanted charges due to currency conversion and variability, the total amount to be paid will be shown on the payment page and processed in the currency of your country of origin. So, you will already know the amount to be paid even before making the payment, without any surprises or changes to your invoice!
If you make the payment with an international card, the value will be processed in the currency of your country of origin and your credit card issuer will convert it to dollars, generating fees.
I selected payment via bank slip, but I want to pay with a credit card.
After the due date of the bank slip (3 business days), it's automatically canceled, and you can select the option of payment by credit card again. (Payments through bank slips are only available for Brazilian travelers.
Some banks allow payment of slips by credit card, but if you want to cancel the slip before this period and make the payment directly with the credit card, contact us and we'll assist you in this process.
I paid, but I am still not a member
The first step is to verify if the access is being made with the correct email and if the plan is active. If you don't remember the password you registered with the verified account, simply click on "Forgot my password" on the homepage.
Pay attention to the payment method: if you have chosen a bank slip (option available only for Brazilian travelers), your plan may take up to 3 business days to be active. If payment was made by credit card, it may take a few hours, depending on the processing time of your credit institution. Only members of the Trips, Pack, and Pack Plus plans can make applications. Therefore, if you have opted for the Academy plan, you will need to choose another plan to be able to send messages to hosts and confirm trips.
If you are in the account with the correct email and according to the payment method, your plan should already be active. If it isn't, contact us and inform us of your name, CPF (if Brazilian), and the last 4 digits of the card used to purchase the plan.
I entered the coupon, but the discount does not appear. What should I do?
Once the first purchase coupon is applied to your profile, it will be valid for 45 days. After this period, it will expire automatically and the discount will no longer appear in the payment options. After it has expired, you will only be able to add the promo code one more time.
If you are unable to see the discount when applying the coupon, you need to check if it was entered correctly. If so, the USD 10 discount will be available in your account immediately and you will see the automatic discount.