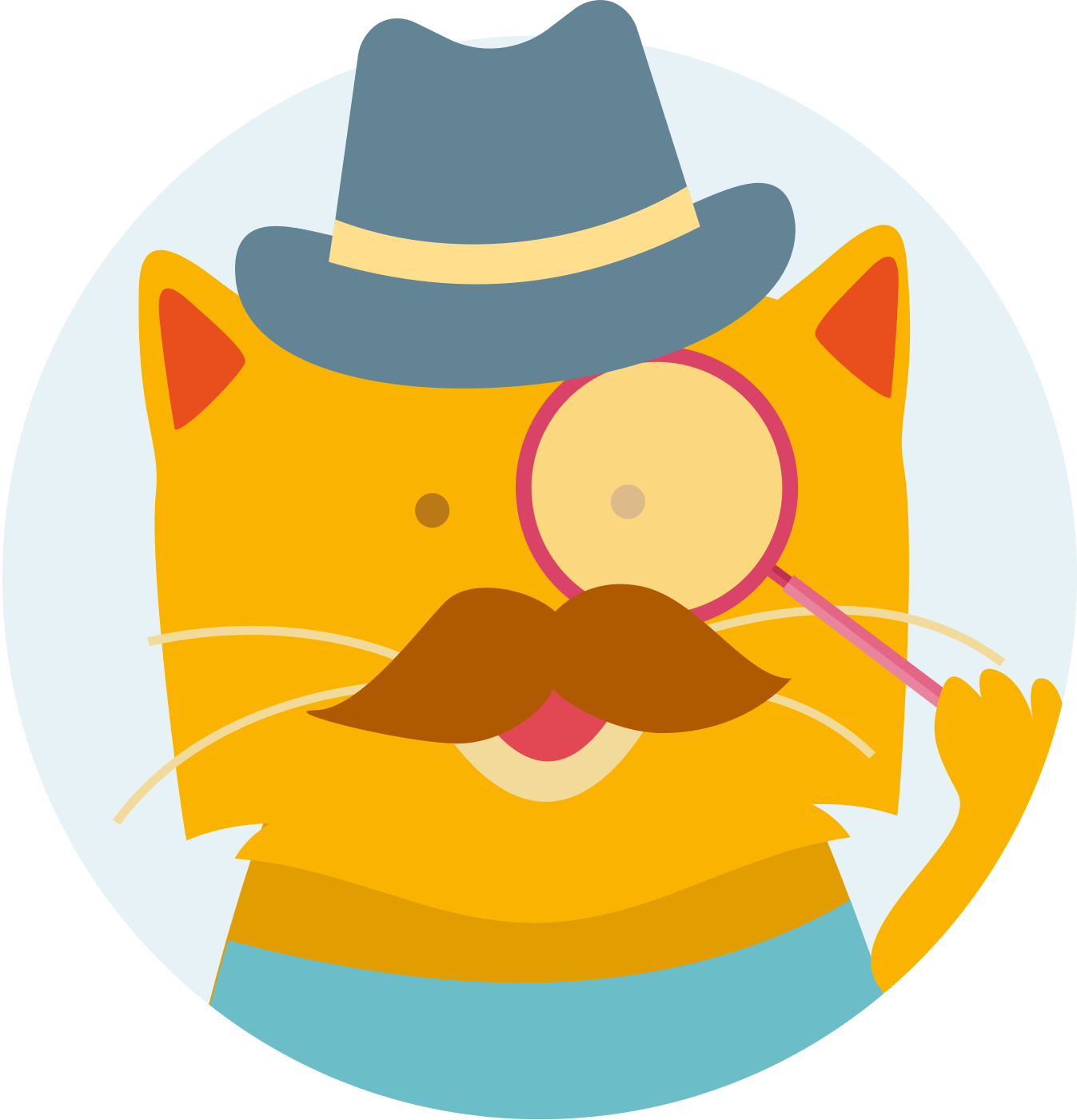 I applied one promo code, can I remove it and add another?
No. Once you've applied a promo code to your first purchase, it's not possible to change it. But don't worry, all of our promo codes give you the same discount! 🙌
I entered a promo code but I don't see a discount. What should I do?
Once applied to the first purchase on your account, your promo code will be valid for 3 months. After this time, it will automatically expire and you will no longer see the discount at checkout. If you can't see the discount after applying the promo code, please check that you entered it correctly, and if valid you'll see the US $10 discount applied to your account immediately.
Are there any discounts on plan purchases?
Yes! When you enter a promo code you get from one of our Gurus, you'll get a US $10 discount on your first purchase. ​🤩​
Are plans renewed automatically?
All of our plans have their own specific price and are valid for 12 months, except when we offer a special promotion. Plans are not renewed automatically.
After your plan expires, you will no longer be a verified member, so you can choose a new plan to become a member again and enjoy our entire platform! 💙
I'd like to be a member, but I can't pay for a plan. Is there another option for me?
You'll need to have an active plan on our platform to contact our hosts and apply to their positions. If that's not possible for you right now, you can:
Worldpackers credits: How it works?
Worldpackers enables, in some plan cancellation situations, a refund via credits on the platform. We've created this option because we know some travelers need to postpone their plans for multiple reasons - but never give up on them! ;)
The rules to use the credits are:
Credits are

personal and non-transferable: it's not possible to transfer the credits from your acount to another. The only exception to this rule is the use of these credits in Couples/Friends accounts - check with out team if you need this kind of transference;
Once they are used to purchase any of the Worldpackers plans, credits

cannot be returned

and used in another purchase;
Credits cannot be converted to cash;
Credits can only be used for purchasing the Worldpackers plans on the platform itself.
To use your credits to purchase any of the Worldpackers plans, just follow the steps to purchase the plan as usual and insert your credit card information. The amount will be automatically deducted from your credits - which can be lower than the total price of your plan. In this case, all your credits will be deducted and the difference will be charged from your card.
We're always improving our processes and we're open to feedback from our community! So if you have any questions or suggestions, we'll be happy to help you out. 💙