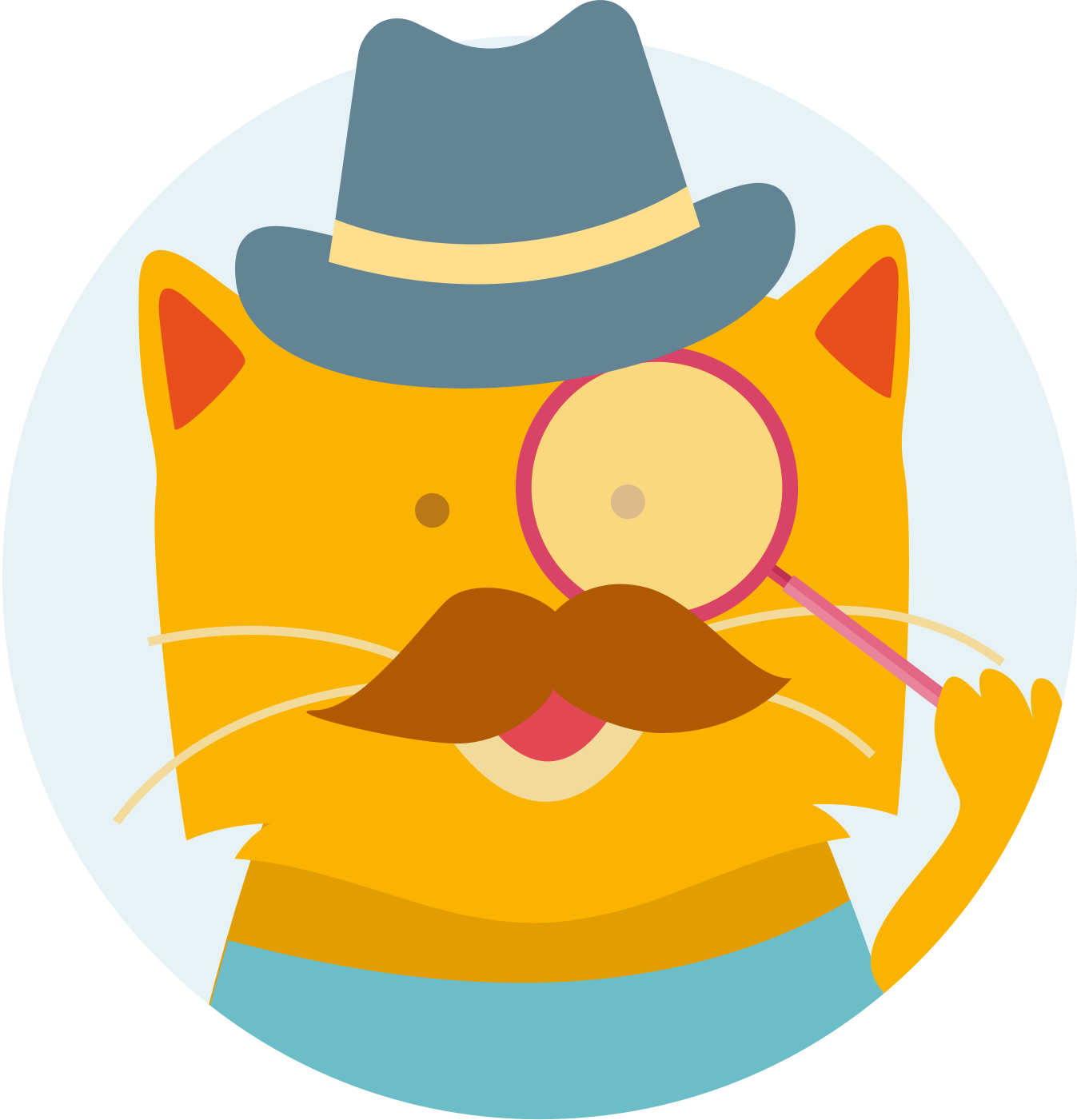 My purchase was not approved. What should I do?
This is not something we have any control over, sorry! 😿
If this happens, we suggest contacting your bank or credit card company to request that they approve your transaction.
If you prefer, we also offer a PayPal payment option. To select this, just click the "PayPal" button at checkout, which is below the credit card information fields when choosing a plan.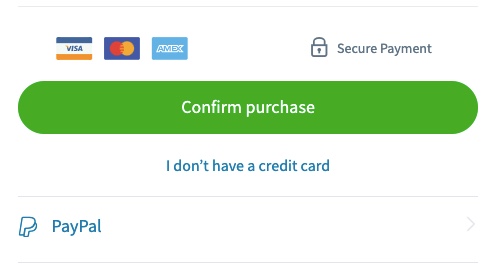 If you live in Latin America, you can also pay with Ebanx. To do so, contact us telling which is your desired plan and we'll send you a link to make the payment.
I paid by credit card but was double charged. What should I do?
This is a pretty uncommon error, but it may happen due to a payment processing failure when using a credit card.
If this happens, you can request our help and we'll review your payment to understand if you were double charged, then refund one of the charges to your credit card.
I don't understand the cost of the plan.
The cost of our plans is always in US dollars to keep things consistent between all of our members.
To avoid additional fees or unwanted charges due to currency conversion and fluctuation, your total cost will be shown on the payment page, which will be charged in the currency of your origin country.
This will let you know the exact price even before making a payment, without any surprises or changes in billing!
We're always improving our processes and we're open to feedback from our community! So if you have any questions or suggestions, we'll be happy to help you out. 💙