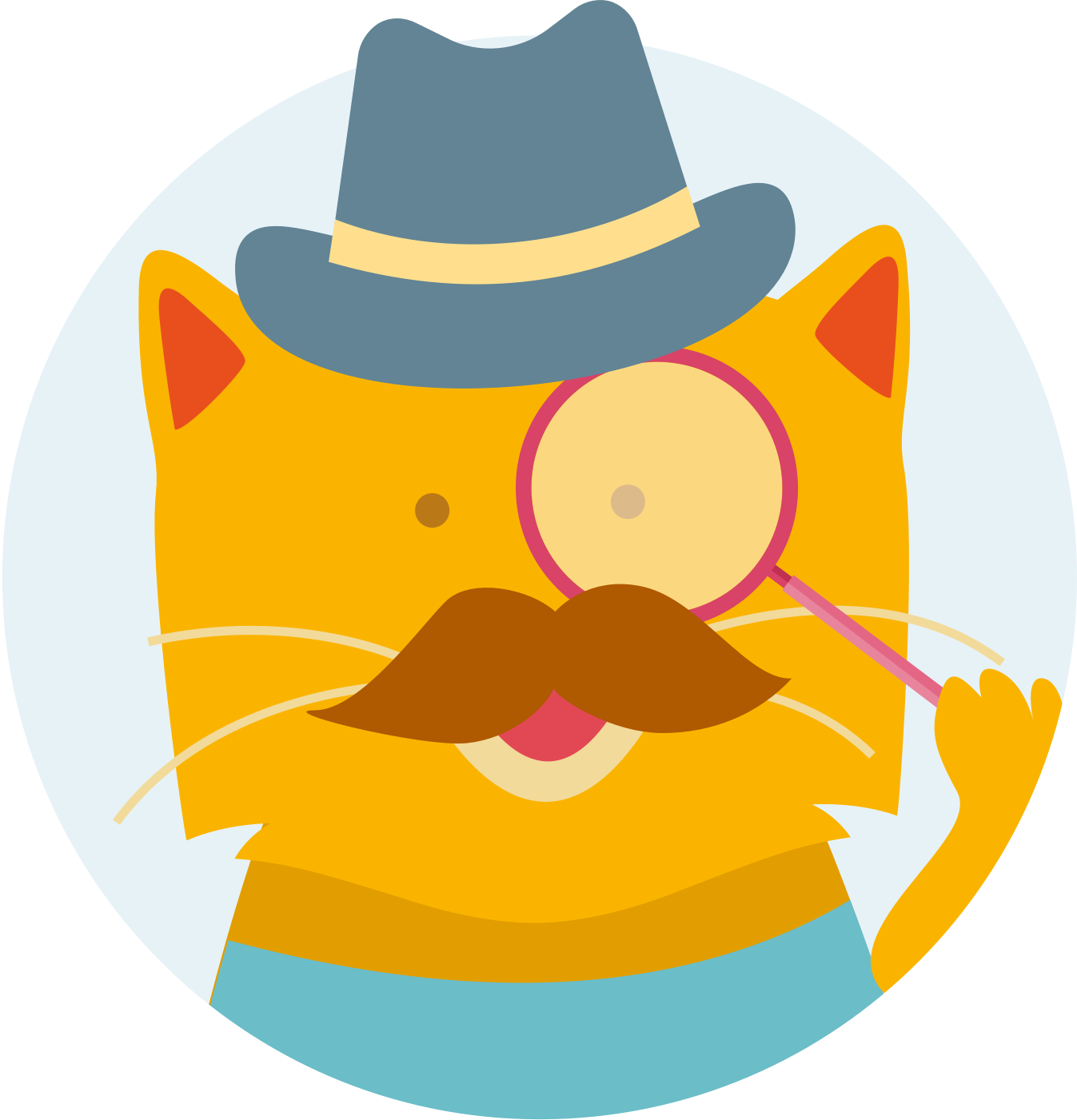 Are there any discounts on plan purchases?
Yes! When you enter a promo code you get from one of our Gurus, you'll get a US $10 discount on your first purchase. ​🤩
I applied one promo code, can I remove it and add another?
No. Once you've applied a promo code to your first purchase, it's not possible to change it. But don't worry, all of our promo codes provide you with the same discount! 🙌
I entered a promo code but I don't see a discount. What should I do?
Once applied to the first purchase on your account, your promo code will be valid for 45 days. After this time, it'll automatically expire and you'll no longer see the discount at checkout. If you can't see the discount after applying the promo code and you're within 45 days, we suggest you check if you entered it correctly. :)
Are plans renewed automatically?
Plans are not renewed automatically. All of our plans have their own specific price and are valid for 12 months, or more if there is an ongoing promotion.
After your plan expires, you'll no longer be a verified member, so, if you wish, you can choose a new plan to become a member again and enjoy our entire platform! 💙
I'd like to be a member, but I can't pay for a plan. Is there another option for me?
You'll need to have an active plan on our platform to contact our hosts and apply for their positions. If that's not possible for you right now, you can:
Click here if you want to know more about how Worldpackers' credits work.