If you want to develop your skills while sharing experiences with someone you love, this is the best option for you! In this article, you'll find all steps, tips and policies to travel with a partner/friend: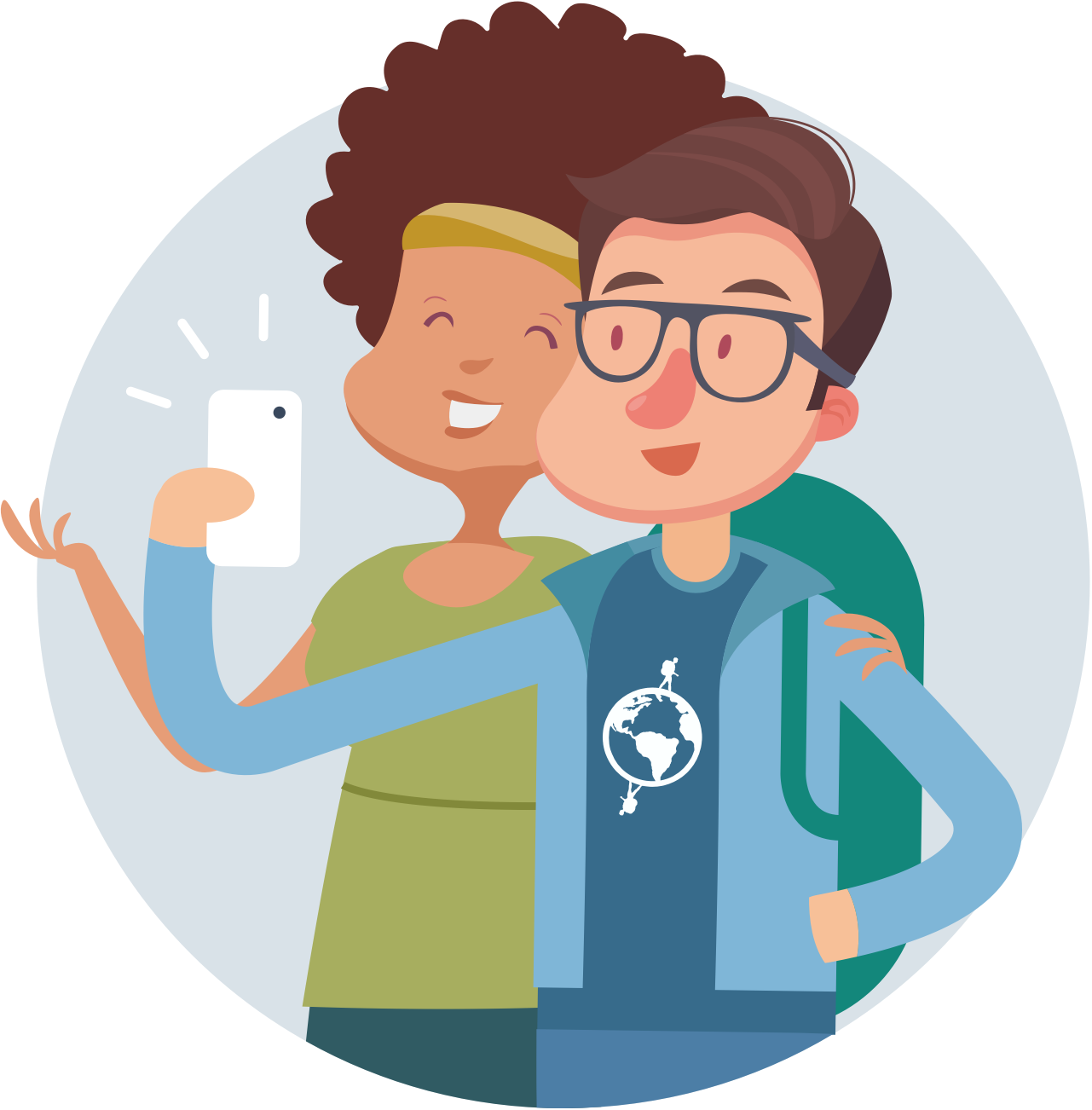 Step 1: Create two profiles

Even though it's a double plan, each traveler needs to have its own Worldpackers profile. To get better chances to be approved by our hosts, add as much information as possible on your profile: pictures, descriptions, videos and past experiences will make it easy for a host to be amazed by your application ;)
It is not allowed to use a Solo Traveler plan to have experiences with more than one person. Profiles must be individual because reviews are written individually, both by you and your host. With that, if a member from the Couple/Friends plan doesn't show up to the experience, the host can leave a "no-show" review to this traveler.
All applications must the done with the same person. It's not possible to change partners on the plan once there's a confirmed trip with this person.
If you won't travel with this person through the entirety of your plan, we recommend you to purchase individual plans and, once you find the perfect position for you, apply individually and tell the host you'll be traveling together, ok? ;)
Step 2: Become a Worldpackers Member

Currently, Worldpackers offers three different plans: WP Academy, WP Trips and WP Pack. The option to travel as a Couple/Friends is available on the WP Trips and WP Pack plans.
If one of the members is already a solo traveler at Worldpackers, it's possible to switch plans. We'll talk about it in a bit ;)
If you're purchasing a Worldpackers' plan for the first time, or if you wish to renew your Couple/Friends plan, you can pay for the membership on the links below, using any of our payment options:
This is a one-time fee, valid for twelve months, and paid by only one person from the pair. If there are any current promotions, the validity of the plan may be extended.

After this purchase, you'll be able to invite your pair to join you :)


Step 3: Connect with your pair
Once the plan is active, just invite your partner to join your plan and you can start applying and planning your trip together!
The chosen pair remains connected with you until the end of the validity of the plan, and cannot be changed. 😊
Step 4: Apply to host positions from all over the world

After completing both profiles, it's time to apply! See some tips below:
Individual applications are not allowed on the Couple/Friends plans;

For the application to go through, both profiles must be complete;

The two members of the plan need to attend to all position requirements;

Once the trip is pre-approved by the host, only one of the members needs to confirm it.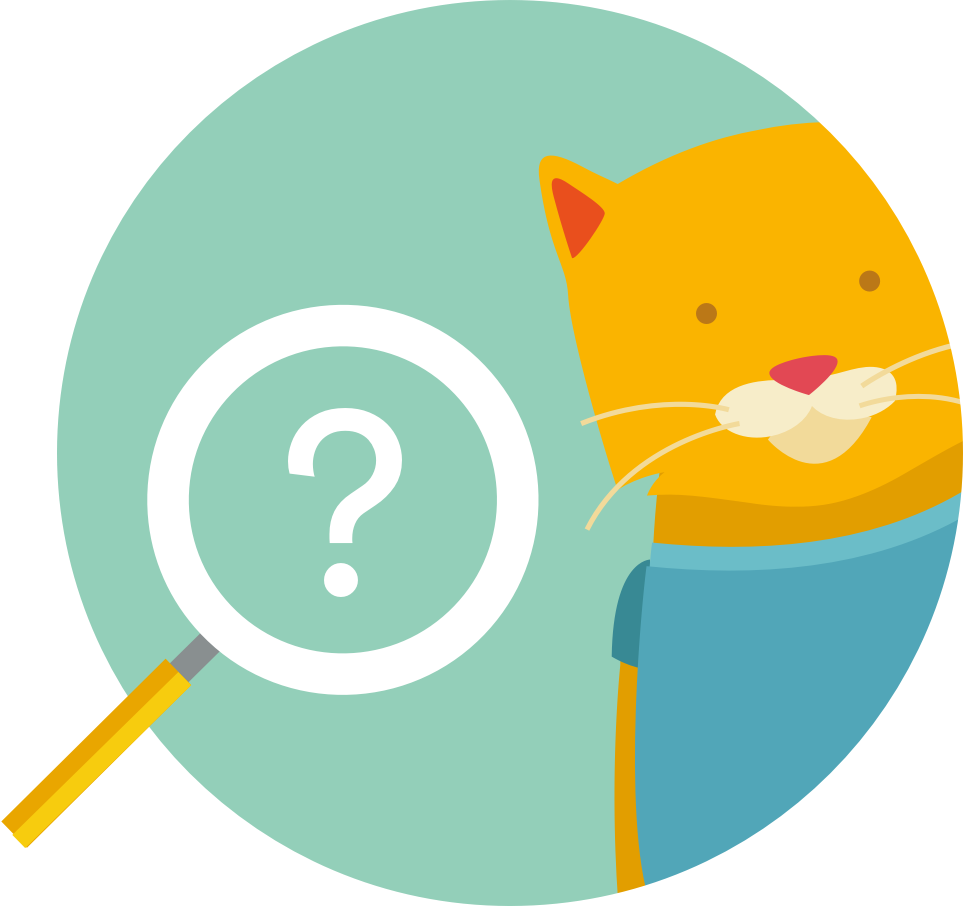 Worldpackers Plan Upgrades

Plan upgrades and switches will be analyzed by the Community Happiness team, following the criteria below based on our Cancellation & Upgrade Policies:
I'm a Solo Trips Member and I want to travel with a partner
In case you've bought a Solo Trips plan and want to upgrade it, check the steps to upgrade your Worldpackers Solo Trips Plan to Couples/Friends Trips Plan.
I'm a Solo Pack Member and I want to travel with a partner
In case you've bought a Solo Pack plan and want to upgrade it, check the steps to upgrade your Solo Pack Plan to Couples/Friends Pack Plan.
I'm a Couples/Friends Member and I want to travel alone
In case you want to downgrade your Couple/Friends plan to the Solo version, please contact us to require the plan switch. Add "Plan change" to the email subject.
In case you've applied for positions (answered or not by the host) within 30 days after the purchase, our team can switch your plan to its Solo version, giving you a refund in credits on the platform if the previous purchase made was in a higher amount than the price of the new plan.
The Worldpackers Solo Trips plan costs USD 49, and the Worldpackers Solo Pack plan costs USD 99.

If you already have confirmed trips with your partner, our team can switch your plan to its Solo version, without any refunds.

It's important to reinforce that all future applications and trips will be canceled by the Worldpackers team in any of the situations above.
I'm a Couple/Friends Trips Member and I want to upgrade my plan to Couples/Friends Pack.
You can upgrade your plan at any given time within your one-year current membership.

If you wish to upgrade your Couples/Friends Trips plan to the Couples/Friends Pack plan in order to have access to all content from Worldpackers Academy, follow the steps below:
Get in touch with our Community Happiness team

, requiring the plan upgrade. Add "Plan upgrade" to the email subject;

Pay the gap between both plans - which is the difference between what you've paid for your Couples/Friends Trips membership and the amount for the Couples/Friends Pack plan

, with a special discount as you're already a Worldpackers member: the Couples/Friends Pack Plan, which usually costs USD 119, is available for USD 99!
This new payment does not allow the use of promo codes.
After this upgrade, your plan expiration date changes, too: your new plan will have the full duration of a new plan, regardless of the validity of your current plan.


Cancellations
The Couple/Friends Plan cancellation must be required by the member who paid for the membership on the platform. To request or learn more about canceling plans, just click here!



Worldpackers Insurance
If your experience didn't go as planned, you can apply to the Worldpackers Insurance, available to the WP Trips and the WP Pack plans. It is important to note that Worldpackers Insurance is not a travel or health insurance, and is considered in cases where there is a problem with the experience that is entirely the host's responsibility. With it, we help you find a new project to volunteer, or refund up to 3 nights of accommodation in a hostel for Trips members, or up to 7 nights for Pack members. To understand more about the conditions of use and how the Insurance works, just click here!

General rules and conditions:

1) It is only possible to travel in pairs until the end of the current plan;
2) If there is a change to the solo plan, it cannot be doubled again until the membership expires
3) If there is a change, all double applications will be canceled
4) Both must have a complete profile and meet the job requirements
5) Unable to change the duo