To help you understand how the applications work, we've made this video explaining more about them!
What is an application?
The application is your message to the host, where you show your interest in volunteering, tell about yourself, and ask all your doubts. When making the application, you are not committing to anything, you are just showing interest in the position :)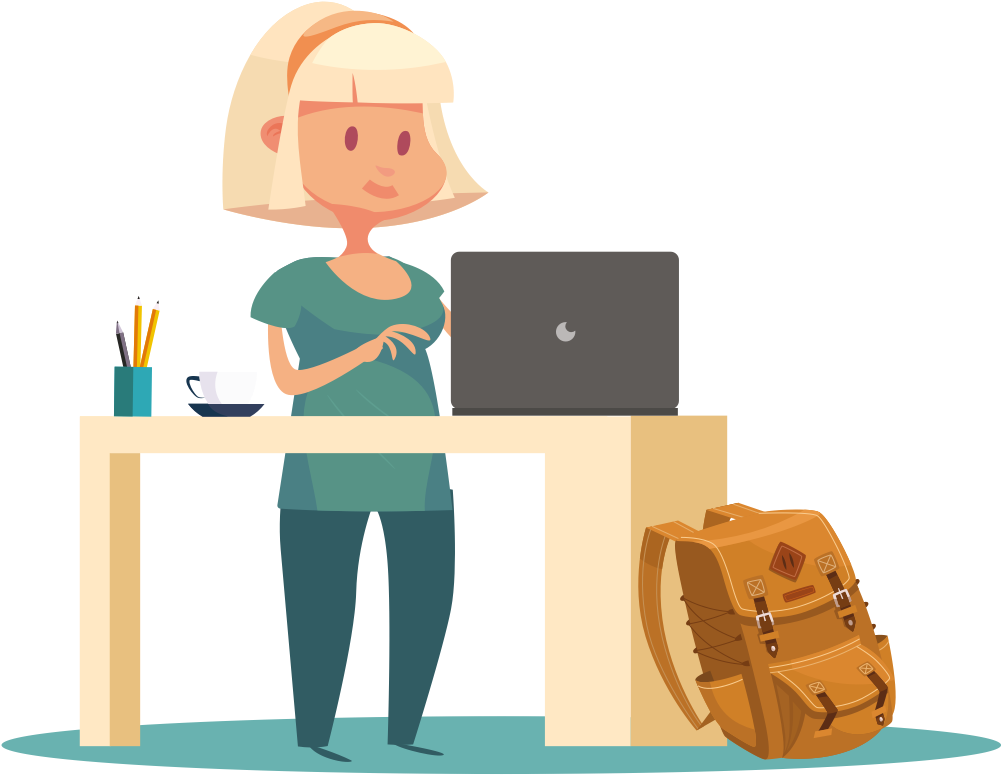 What should I write on my application?
The application is the first impression that the host will have of you, as the hosts usually look at the profile after reading the application, so it's nice to put effort into it! To write a very complete application, we have some tips:
Tell a bit about yourself, why you are traveling, why you chose that specific city and host, where you have already traveled...

Describe who you are and what you're looking for! It is worth telling about your life experience, professional experience… Your journey will show the host several other things about you and how excited you are to take this next step;

You can talk about the activities you will do according to the position description and ask questions. This shows that you did good research before applying;)

Certificates on your profile can make all the difference when the host is searching for the perfect volunteer, with that in mind, we offer some free courses at our Academy that gives certificates, making your profile look more attractive. One of them is How to become an outstanding Worldpacker, made up of 7 videos full of very important tips to help you in your volunteering.
How long does it take for the host to answer?
When you make an application, the host has up to four days to answer you before it expires.
Unfortunately, it may take more time than we would like for hosts to answer because running a project can make you really busy. To get an idea of how long it will take, take a look at the Host Response Rate and Response Time! This is in each position, just below the description of activities. We also recommend that you apply to multiple hosts, so you increase your chances of getting accepted by one quickly :)
After the hosts' answers, you two have seven days to reply to each message before the application expires too, so keep an eye on your inbox! But don't worry, you two can keep talking even if the application expires, okay?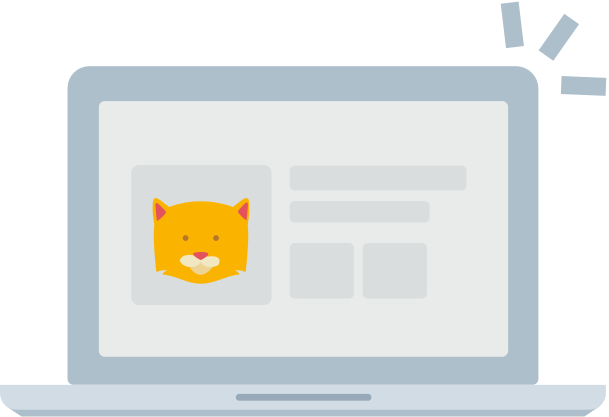 How long should I apply in advance?
We know that many travelers prefer to plan ahead, so you can apply up to six months in advance. However, many hosts are unable to plan far in advance, so we recommend that travelers apply four to eight weeks in advance of the start date of the trip.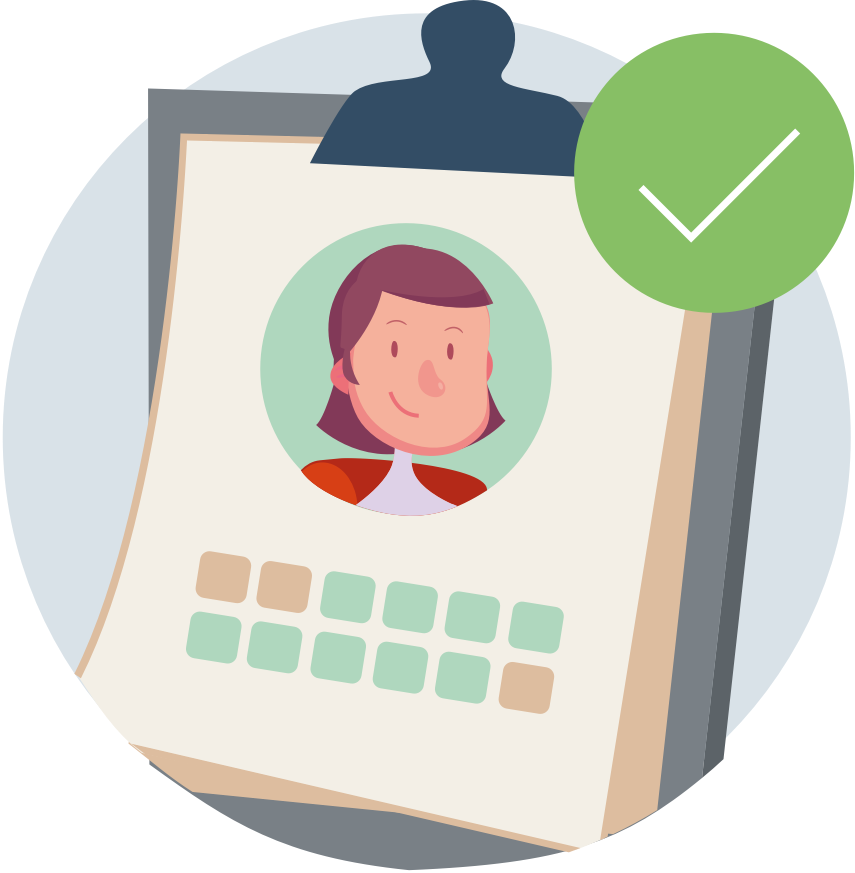 Any questions, please contact us :)