Here are some tips to help you confirm your first trip (and the next ones!) here at Worldpackers: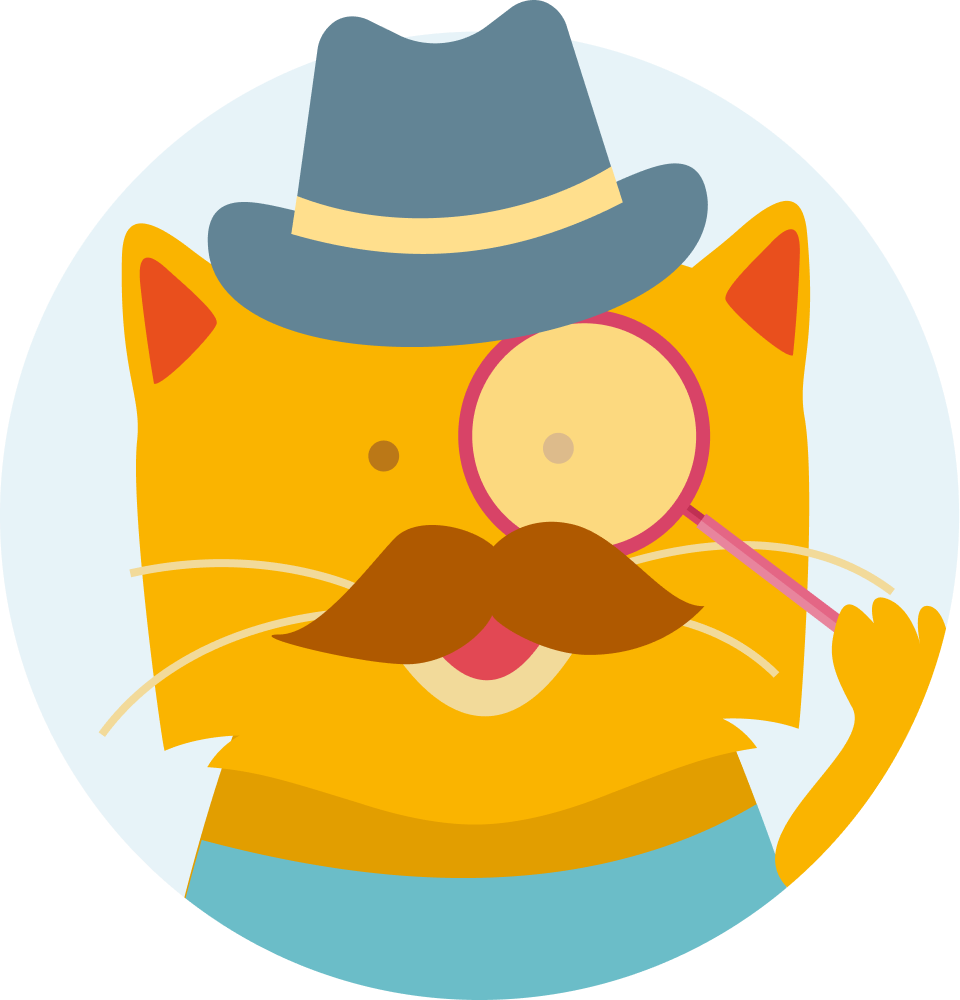 How to create a winning Worldpackers profile
Firstly, fill your profile at Worldpackers with your previous experiences, photos, and relevant information so that hosts and the community can get to know you a bit better.
It is only possible to apply for volunteer opportunities if your profile is complete and if you meet the requirements of the position, ok?
The Traveling with Worldpackers track on Worldpackers Academy offers a course that teaches exactly How to boost your volunteer application and be accepted by top hosts. This will help you understand all the best practices from our travelers, and you'll also get a certificate on your Worldpackers profile to show your commitment towards the exchange!✨​
Now that you filled out your profile with some awesome pieces of information that will make hosts want to have you ASAP...
You can find over 9K hosts in more than 140 countries, from hostels and inns to ecological projects and social projects where you can collaborate in exchange for accommodation and help your host with photography, social media, cleaning, cooking, and reception, amongst others. In addition to the free accommodation, some hosts also offer meals, discounts on tours, and other benefits!
You can look at what positions are available on the platform in our search tool, filtering them according to your needs. Use the Higher Chances of Approval filter to find hosts who have recently pre-approved trips on the platform, and use the Response Rate index to see hosts have been answering to recent applications first. We consider having above 70% Response Rate the best options, and you will find this information at the bottom of the position page, after evaluations and photos.
Another useful resource is our Last Minute filter, which shows positions from hosts that are currently in need to have volunteers helping them at their projects. 🏃
Found amazing hosts for you? Now, it's time to apply! :)
Just apply for the volunteer position you want to help your host with, mentioning the reasons why this project is ideal for you and why you're the perfect volunteer for this project. Make a personalized application for each host!
Tell them more about yourself: Your first message to the host is your chance to prove to them that you're perfect for that position! Tell about yourself, what you like to do, any life experiences that are relevant to vacancies (not just professionals), and why you liked his vacancy specifically.
Make custom applications: a golden tip when applying to the host is to show them you've read the position description. Mention things they mentioned in the description, comment on a photo you saw, and talk about its reviews. These are some ways to show the host that you are not applying en masse and make him feel special!​​
After that, wait for the host's response: if they think you're a match with the position, you will be pre-approved! Next, all you have to do is to confirm your trip and that's it! Now you can pack your bags and look for all the details about documentation and transportation needed to make your trip happen ;)
Please remember that Worldpackers is a platform that connects hosts and travelers solely to promote collaborative experiences. All external logistics are the travelers' responsibility, such as plane tickets, local transportation, passports, etc.
These pieces of content can also be really helpful:
We hope these tips help you confirm amazing experiences with us! 💙​