Much more than accommodation in exchange for collaboration with each project, Worldpackers knows that collaborative experiences are a learning opportunity for travelers and hosts.
And that's why reviews are so important and valued within our community. After all, as a collaborative platform that is built on the feedback sent by community members, reviews are essential for everyone to develop through experiences, in addition to helping us provide even more transformative and safe experiences.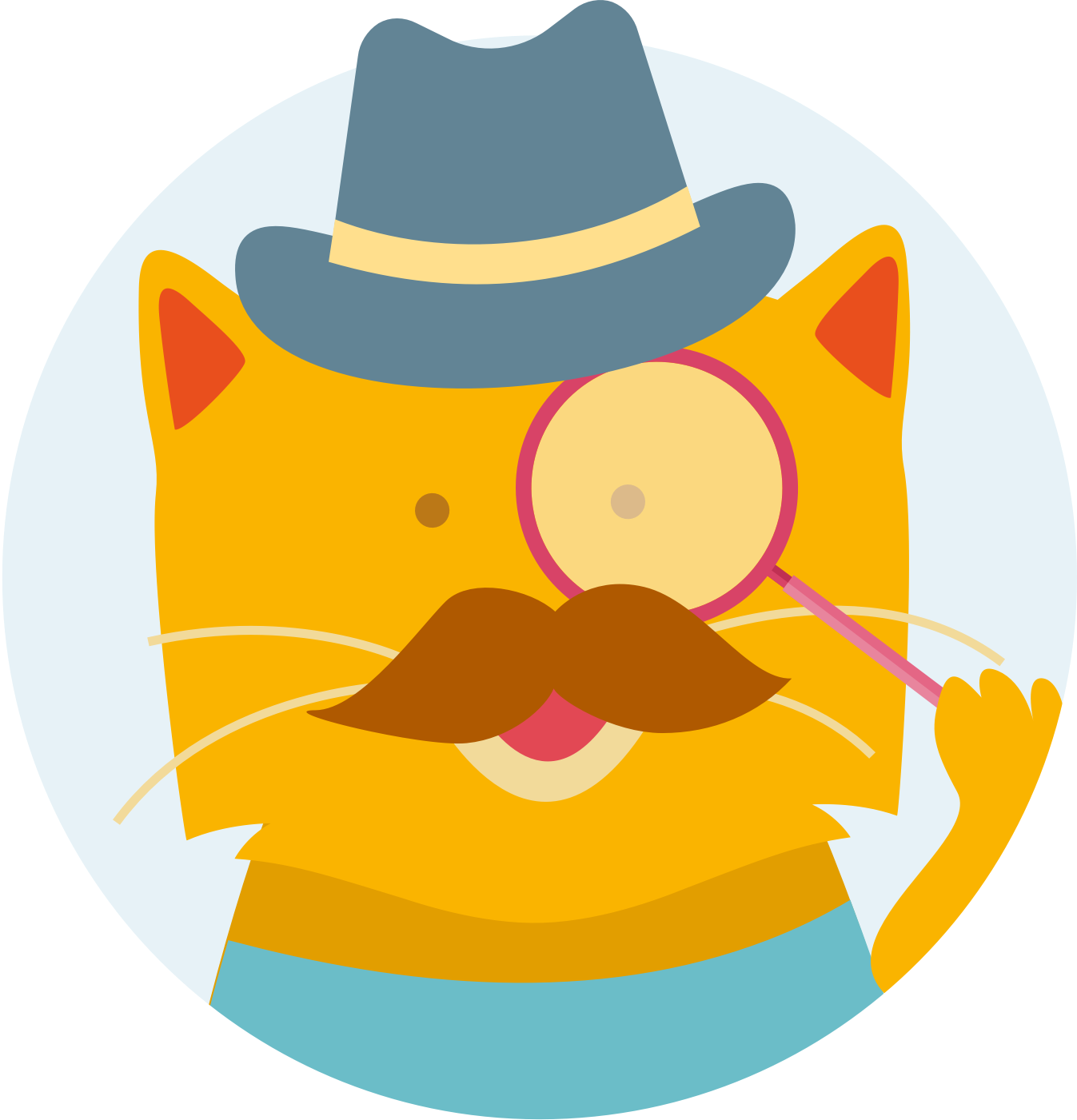 What are reviews?
Reviews are an essential part of the community and a valuable tool for our team, travelers, and hosts alike. They help us to build a network of trust, as our members rely on the reviews of others to decide whether or not to participate in a particular experience.
In addition, reviews encourage continuous improvement, as both volunteers and hosts can use the feedback to develop, improve their experiences and make them even better.
It's important to emphasize that transparency and honesty in the reviews are essential to maintain the safety and quality of the experiences offered through the platform. We rely on them to apply our processes and monitor what is happening in the experiences and take appropriate action when necessary. That is why it's so important that everyone leaves honest and transparent reviews at the end of the experience.
According to our policies, a host's account is temporarily paused if they receive 2 or 3 reviews below 3 stars in the last 180 days, or have an average rating of less than 4 stars within the same period.
After that, if they receive one more negative review, their profile may be permanently deactivated. Learn more about our Review Policy and Review Process.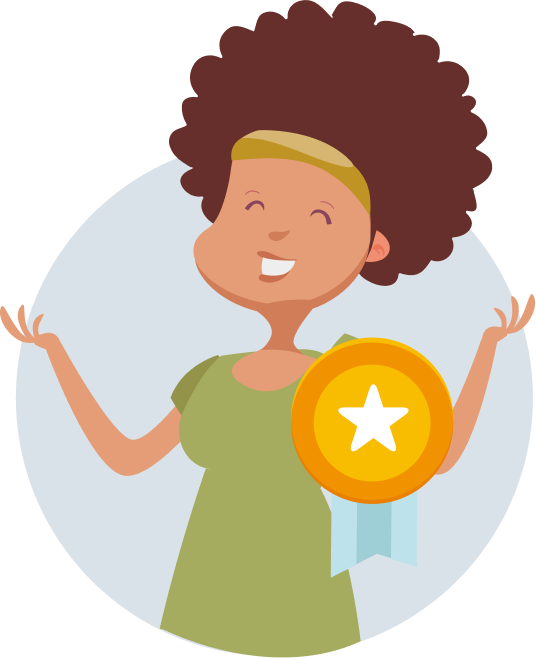 We also have recommendations, which are a way to encourage and recognize the commitment and dedication of volunteers. In addition to helping the community develop and grow, the recommendation of specific skills can help volunteers better understand how to excel in certain areas and improve their own skills. These recommendations are listed on your profile and can help you confirm even more trips on Worldpackers!
How does our review system work?
After the end of an experience on the platform, both the traveler and the host have up to 15 days to leave a review telling more about what they thought of the experience. This way, in addition to helping each other's development, they are expressing their impressions to future travelers who are considering living the same experience.
This review system is designed to encourage community members to leave honest reviews describing their perceptions before seeing what the other side has to say about the experience. We believe this is the most reliable way to share feedback with other members.
When can I write a review for my host?
After the departure date of the experience on the platform, you will receive a notification in your Worldpackers inbox or email to rate your host. Just click on the notification and write your review :)

Reviews can be written up to 15 days after the end of the experience, according to the dates registered on the platform. During this period, the only way for one side to see what the other has written is by writing a review as well. Once both have left their respective reviews, they will be available on both profiles.
What if 15 days have passed, how can I write or receive a review?
After the period of 15 days from the end date of the experience, both lose the possibility to leave a review.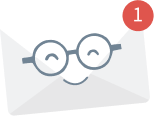 What should I write in my review?
The review is a feedback to the host and the community about how your experience was. Therefore, you should write something honest and meaningful. When it comes to writing the review, you will have three main options:

Leave the public review, which will be posted on the host's profile

Write a private message to the host

Write a private comment to us here at Worldpackers
For the public review and the private message to the host, we ask that you write with all transparency and sincerity what you think is important for other members of the community to know about your experience there.
We always suggest that you comment on what you liked and, in case there is something you feel that needs to be improved, use a feedback tone and also tell how you felt in the moments you mentioned.
It's worth mentioning that according to our Review Policy, public reviews that contain accusations and/or offenses will be deleted and therefore, will not fulfill the role of warning other volunteers about your perception of living in that host.
Use the private comment space to write anything you think we should know. No host will have access to this message. We take all feedback into consideration to maintain the safety of the community and the quality of the experiences.💙
Can't find the review I wrote or received
If you have received or written a review but cannot view it, make sure that the 15 days after the end date of your experience are already over. During the 15 days deadline to write the review, the only way to see what has been written about you is to write one as well. Once both sides have left their respective reviews, it will be available on both profiles.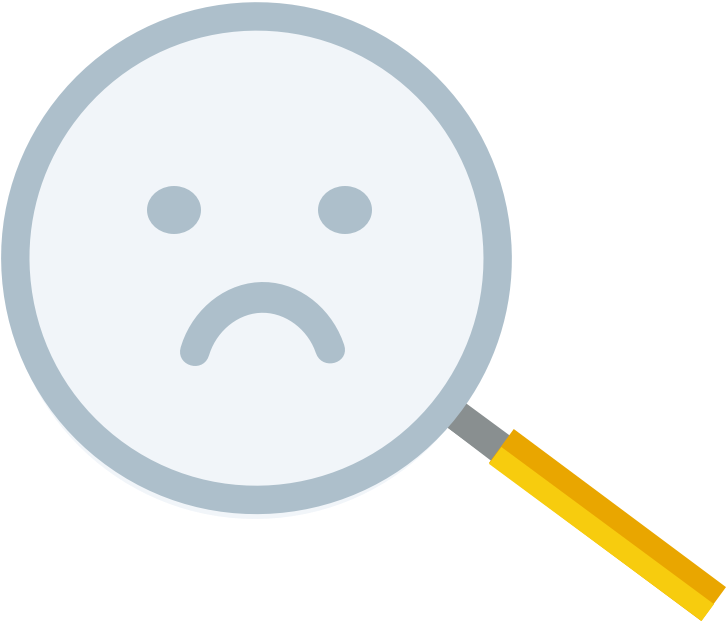 I can't write a review
If the end of your trip is still within the 15 days allowed to write a review, and you still can't, please contact us, so we can understand better what happened and help you in the best way.
If 15 days have passed since the end of your experience, it will not be possible to write a review. So, keep an eye on the deadline and tell us about your experience as soon as possible! 😄
If you didn't receive the link via email, no problem! When you open your messages on the platform, a button will appear indicating that it's time to write your review, which will also be available in your conversation with the host.
I received a "No-Show" and can't leave a review, but I attended the experience. What to do?
In this case, simply contact us and let us know what happened. For this, we ask you to add photos or videos on-site, or screenshots of conversations with the host, or project members, showing that you were there. 📸
This way, our team will be able to remove the no-show and both of you will have the right to make a review.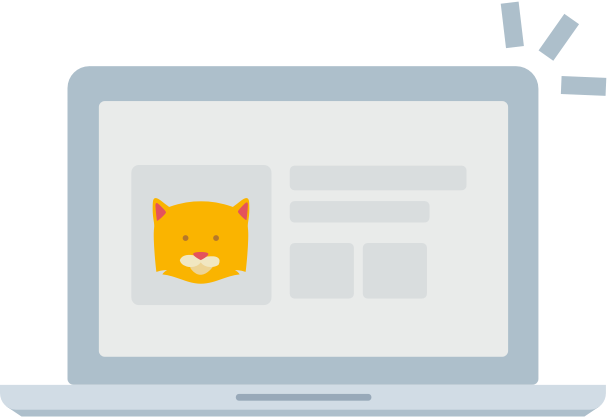 I want to edit or delete a review I wrote
Once the review is made, it's not possible to edit its content, only in cases of grammatical errors. If you have made a review and wish to delete it, just contact us. Here you can see our Review Policy.
I disagree with the review I received
We always hope that even if the experience is not so good, it can still serve as a learning opportunity. That's why feedback is so valued at Worldpackers.
Our community is built on three main values: collaboration, reputation, and trust. Reviews are personal recommendations from both travelers and hosts. They are very important to give reference to our community about the experiences of our members.
With that in mind, we may delete or ask you to redo a review only in cases of disagreement with our Review Policies.
However, you also have the right to respond to the review to clarify your point of view on what happened. Your response will be shown right below the review left by the host, and anyone reading will be able to see both sides of the story. 😊
We hope you have amazing experiences, traveler.