All profiles registered at Worldpackers are submitted to a detailed checking process to guarantee the safety and integrity of our travelers and hosts - in order to, of course, offer the best experience possible! :)
Here are the most common doubts about the Worldpackers' Hosts Approval Process: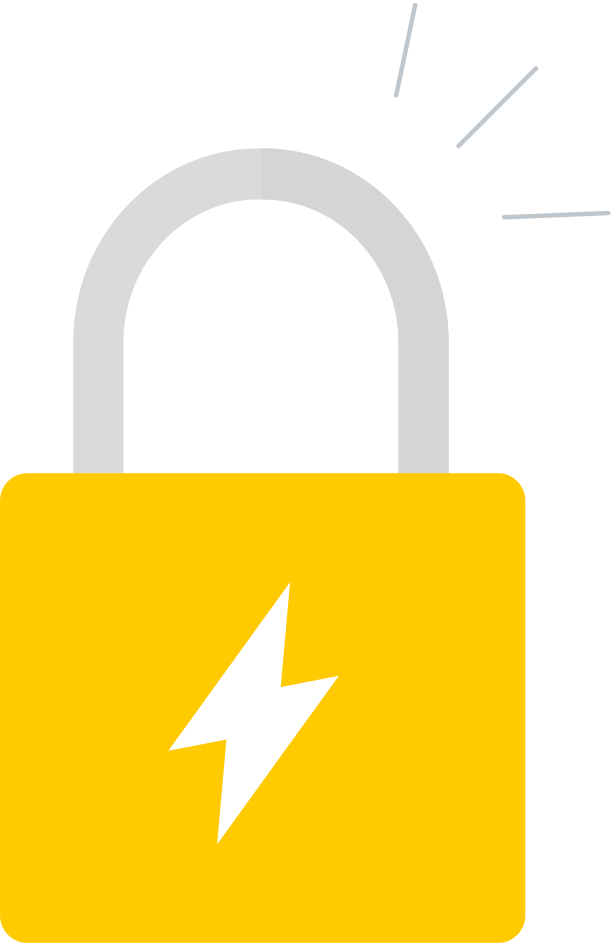 How do I start the process to become a Worldpackers host?
To be a host in Worldpackers, the first step is to create a profile (you can do that here) and create one or more volunteer positions.
The volunteer positions must be created according to the abilities you need help with, and you can recruit more than one person at the same time for the same position. That means, if you need help with cleaning and at the bar, the recommendation is that you create two positions, one for each activity, and recruit the volunteers you need in each of them.
This article tells you everything about how to plan your volunteer position.
What's the criteria used to get approved as a host?
At this point, we require the following information to get your profile approved:
At least 8 pictures on your Photo Gallery, including

pictures from where volunteer will sleep;

References with reviews from travelers that have already been in your project (reviews above 7 or equivalent - both overall and in subcategories) in other platforms. If your project doesn't have this kind of reference, don't forget to attach a copy of your ID and a proof that you live in the address mentioned on the profile!

A complete description of the activities volunteers will have to help you with.
With that, we'll get in touch with you to ask for any further information before approving your profile. Since we use emails as the main channel for this type of communication, we kindly ask you to check your inbox and spam since our messages may end up there.
How long does it take for my profile to be approved?
After you create your first volunteer position, your profile will go through our approval process and our team will get in touch with you in up to 4 working days by email.
My profile hasn't been approved yet. Why?
There is probably something missing, like pictures, references or a clear description of the volunteer position. So make sure you made all the changes we asked for and that your profile is complete!
If we need any further information, we'll reach out to you through one of the contact info registered on the platform; therefore, we kindly ask you to check your inbox and spam boxes.
My profile has been rejected in the approval process. Why?
The possible reasons for a profile to be rejected are:
Low ratings or negative ratings (overall average ratings below 7 or equivalent, or one or more categories below 7) on other platforms;
Applications without photos or photos not compatible with the platform (images that have no direct relation with the property or the experience);
Applications without clear description of what the volunteer would do;

Applications with inconsistent availability;

Applications charging extra fees that are either out of community standards or unsuitable for the type of property;
Offers a paid position, which is not in accordance with the purpose of collaborative relationships provided by the platform;
Misalignment of the understanding of the value of collaborative relationships in the questionnaires about experiences with Volunteers and/or position descriptions;
We believe you didn't understand our platform and you're offering a position that does not fit the standards of our platform.
In case of rejection, we'll always send an email explaining why, so look for our message in your inbox and spam boxes so you can better understand our decision.
We've prepared an article session especially to help you get started on Worldpackers. Click here to check it out 💙