Reviews are very important to our community, so here we have all the information you need to know everything about them!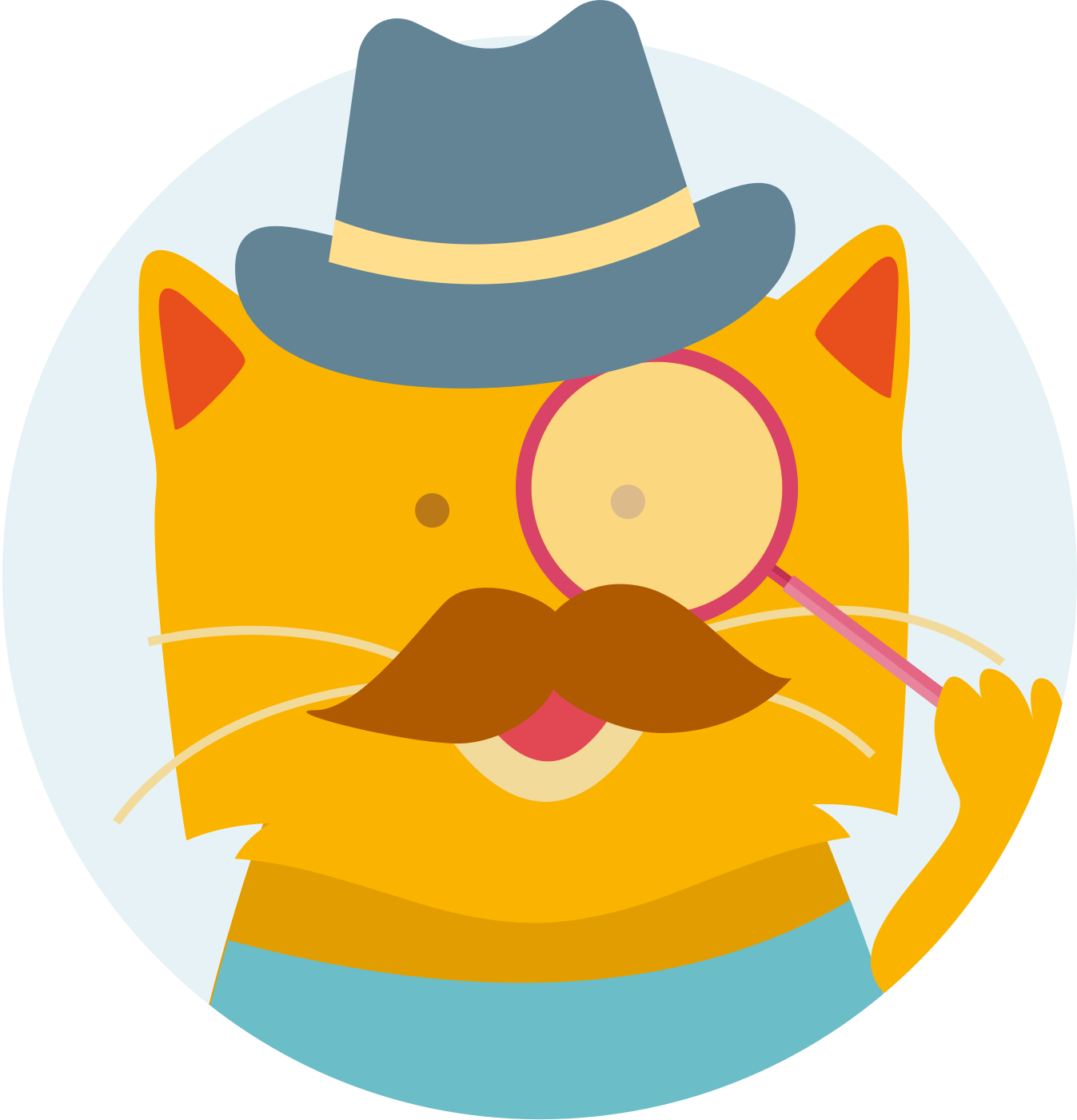 What is a review?
In each confirmed experience on the platform, the host and the traveler can write a review telling their impressions of the experience. Reviews feature makes possible to give feedback on what the experience was like for the whole community to see. They can be written within 15 days after the end of the experimence, according to the platform dates.
As a collaborative community, honest reviews and opinions are very important for future travel confirmations for both travelers and hosts. Moreover, they are super important to help everyone learn and develop from the experience.
There are also the endorsements, which are recommendations from the hosts on certain skills listed in your profile. This/ they can help you confirm even more trips on Worldpackers!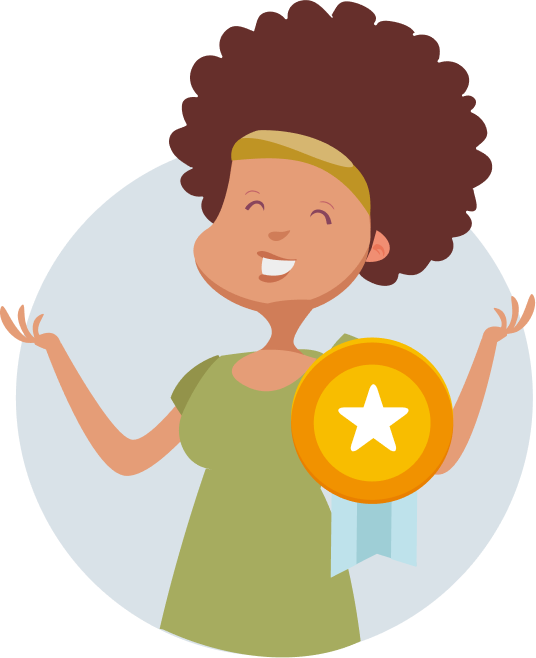 How to leave a review
When the trip ends, you will receive a notification in your Worldpackers message box or by email to evaluate your host. Just click on the notification and write your review :)
If you have not received the email or notification on the Worldpackers platform, please contact us.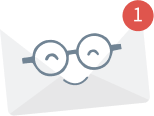 What to write?
Reviews are nothing but feedback to the host and the community about your experience. Therefore, you must write something very honest and meaningful.
So, tell about the positive and negative points, give a hint on how to improve (even more!) for the next experiences… Remember that most hosts value honest comments that allow improving their business and the experience of the next volunteers.
A well-done and valuable review will let other Worldpackers know, in a nutshell, how amazing this host is. Thus, other Worldpackers will make more informed decisions when choosing where to go.
Note that you cannot offend or accuse anyone in your assessment. If the assessment is aggressive or disrespectful, it may be excluded for not being in accordance with our Review Policy.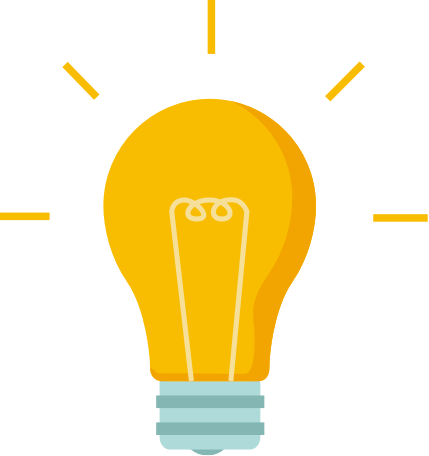 I can't find the review I wrote or received
After the check-out, you and your host have 15 days to leave a review. During these days, you'll only be able to see what he/she wrote about you after you leave a comment for them. As soon as both of you leave the review, it'll be available on your profiles.
15 days after the check-out date, both lose the possibility of leaving a comment. If only one side has written an evaluation, it'll be displayed on the profile on the 16th day after the departure date.
This system is created to avoid situations in which hosts or travelers leave a bad comment ー which may affect one party in the next experiences ー just because they received a bad review before. We believe this is the most honest and reliable system to share experiences with other members of the community.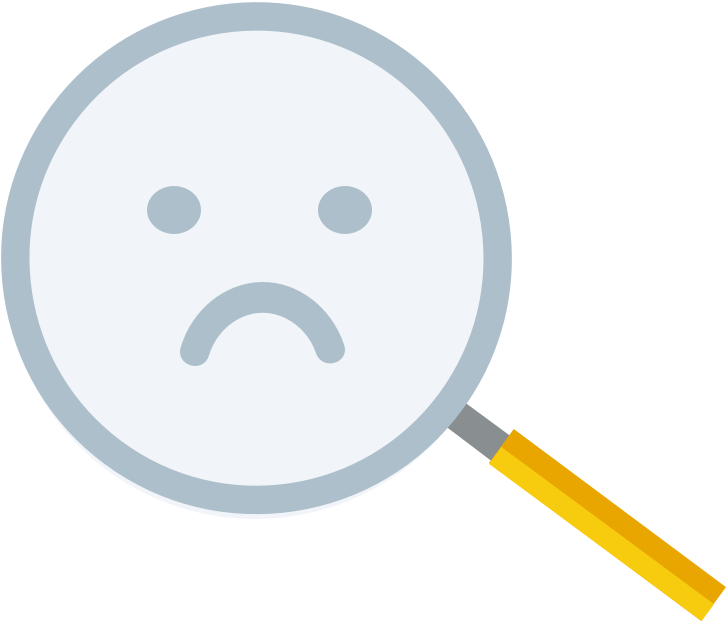 I can't write a review
If your trip has ended up to 15 days ago, please contact us so we can better understand what happened and generate a special review link for you.
If it's been over 15 days since the end of your experience, it will not be possible to write a review about it. So stay tuned for the deadline and tell us more about your experience as soon as possible! 😄
If you didn't receive the review link via email, don't worry! When opening your messages on the platform, a button will appear indicating that you can write a review about your last experience, which will also be available in your conversation with the host.
I received a "No-show" by mistake
In that case, just contact us and let us know what happened. In order to make it easier, we ask that you add photos or videos of the location, or screenshots with the host or project members, showing that you were there. 📸
Thus, our team will be able to remove this review and both you and the host will have the right to write a full review at the end of the experience.
Private review to the Worldpackers team
If you are not comfortable leaving the review talking about your experience, you can send a private comment to the Worldpackers team. Use this space to write anything you think we should know about, no host will have access to it. We take all feedback into account to maintain the safety of the community and the quality of the experiences, that's why it's so important for us to know what's happening 💙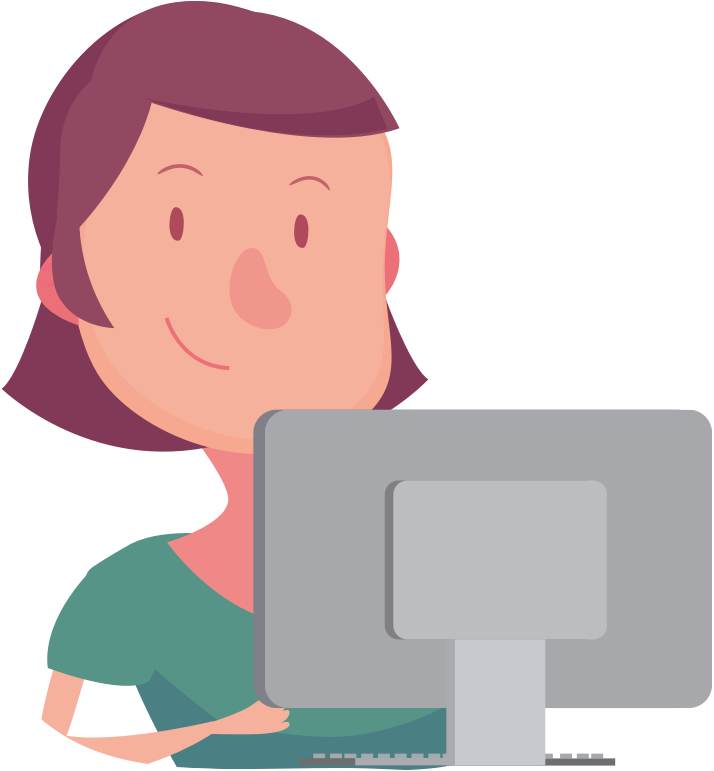 You can also contact us. We're here to help you!