You've found a super nice experience at Worldpackers and now you're worried about visa or immigration? Here are some of our tips about it :)
1. You're responsible for your documentation.
Worldpackers is a platform that connects travelers to more than 9,000 welcoming hosts, facilitating collaborative experiences all over the world. We have a presence in more than 130 countries where travelers can exchange their skills for accommodation. And we are only the facilitators of these beautiful connections, nothing else. :)
You, the traveler, are solely responsible for any and all other requirements relating to travel logistics, including but not limited to: tickets, passports, local transport, travel insurance, and visas, for example.
Because every country has its own unique policies that vary according to the nationality of travelers, the best place to check requirements is the consulate or embassy of the country you'd like to visit.
You can also check potential travel restrictions on this site: IATA.
This is an important step in planning your trip, so set aside some time to check these requirements before you even confirm a volunteer exchange through Worldpackers.
Remember that if any problems arise which prevent you from entering or staying in a certain country, Worldpackers may not be held responsible in any way. So carefully prepare your documents to avoid any problems, alright? :)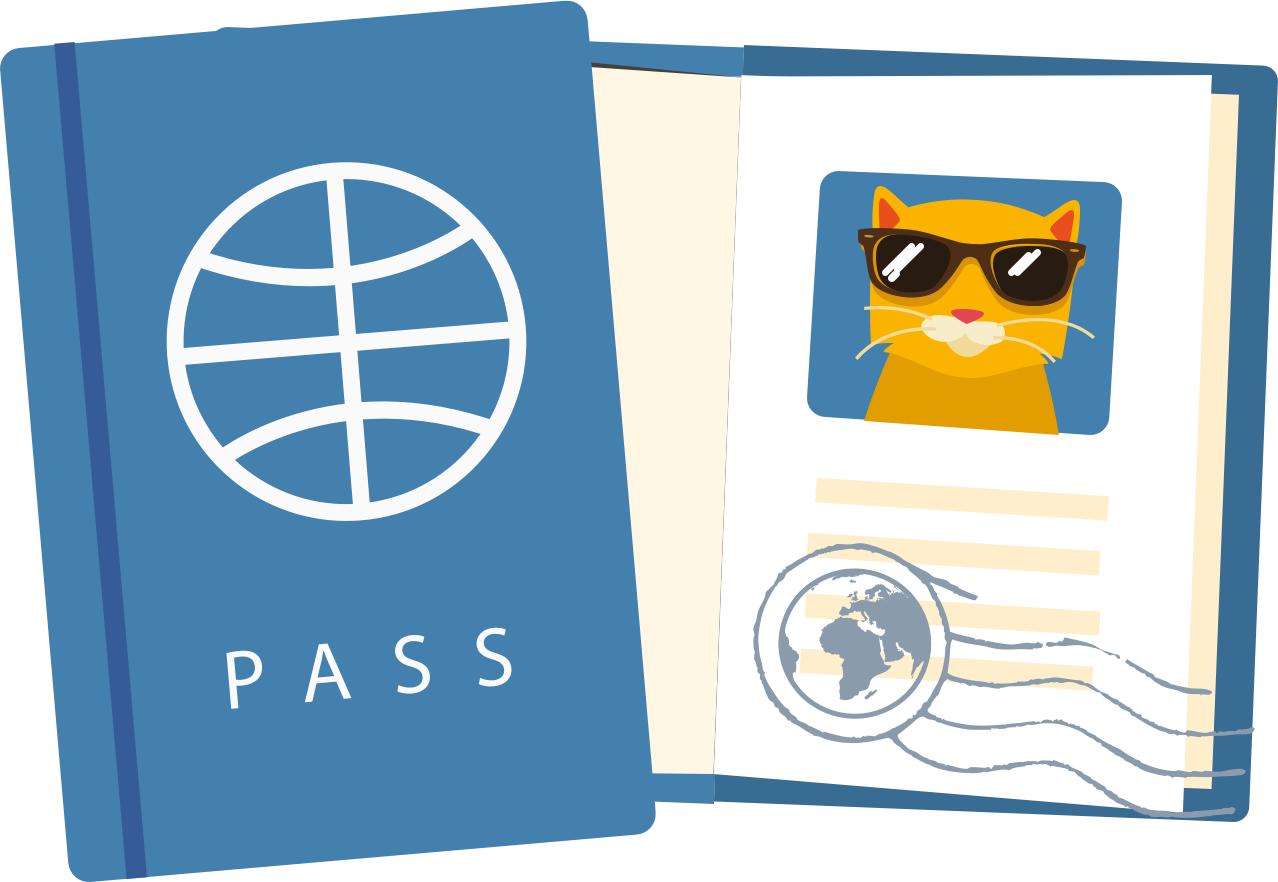 2. Immigration Process
Every country has different visa requirements and immigration processes.
it's important to research about immigration procedures in your destination country and make sure to have everything in order. It's the traveler's responsibility to ensure they have all necessary travel documents in hand.
It's important to keep in mind that the goal of Worldpackers' volunteer opportunities is to have cultural and collaborative exchanges that foster people's self-development and advance hosts' projects. We are not an employment platform, and volunteering is not a work experience: it's a trip to another country to get to know their culture, in addition to collaborating and learning with the locals.
Worldpackers provides a confirmation voucher for each experience confirmed through our website. This contains your name, the address of your stay, host contact details, and arrival and departure dates :)
3. WP Community, Blog, and Academy
On our website, you can chat with other travelers through the Worldpackers Community, where you can filter by the volunteer's nationality and country of interest, finding travelers who have stayed at the places you're considering. This functionality is even open to travelers who are not active members yet. Click here to access it now.
In your conversations, you can ask about people's experiences with immigration, if they had any trouble or have any tips. They'll definitely have a lot to share and add, but we always recommend consulting official sources, as we mentioned above.
And we also have the Worldpackers Blog, full of stories and tips from travelers about travel planning. The courses in our WP Academy track "Planning and budgeting for travel" can really help you out too. In these courses, you'll find info on everything you need to know to travel: budgeting, itineraries, languages, and more. ⭐