You've found a super nice experience at Worldpackers and now you're worried about visa or immigration? Here are some of our tips about it :)
1. You're responsible for your documentation.
You are responsible for obtaining all the necessary documents to enter the country you are traveling to, including visa or vaccines, for example. Remember that each country has particular visa requirements that vary depending on the traveler's nationality. Be sure to check your Embassy's website for detailed information. This link can help you find important information about other countries and documentation.
Please not that, in case of not being able to enter a country for any reason, Worldpackers cannot be held responsible for any costs involved. That's why it's extra important to prepare your documentation really well in order to have your experience in the best way possible!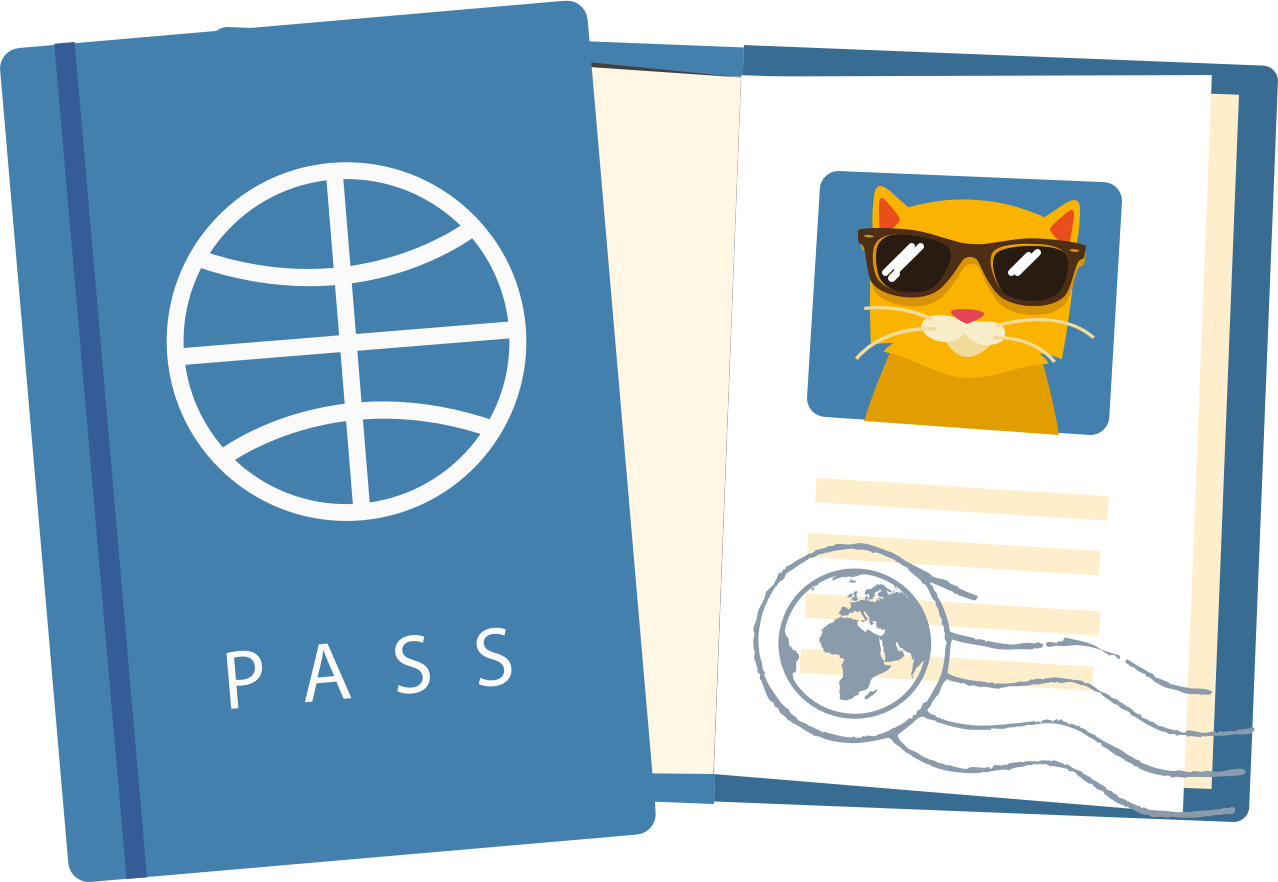 2. Immigration Process
Since every country has different visa requirements, each immigration process is also different.
It's important to keep in mind what you're going to do in the country: you're traveling to another country to learn its culture from local people and collaborate with them. Your host will provide you with an amazing experience, offering accommodation in exchange of help in some activities. That means it's a collaborative experience, and not a job.
Since each country has its particularities, it's nice to talk to our Experts and other travelers who have been to the same place recently. They surely will have a lot to share!
Remember that Worldpackers offers a confirmation voucher to each experience confirmed by you on the platform :)
If you have any doubts, please contact us at support@worldpackers.com